Aamir Khan's Laal Singh Chaddha has failed to capitalize on the Sunday holiday as the movie has collected in the range of Rs. 9.85 to 10.65 crores, taking the four-day weekend total to Rs. 38.75 crores. The movie went up by approx. 15% on Sunday as compared to Saturday, but that's not saying much.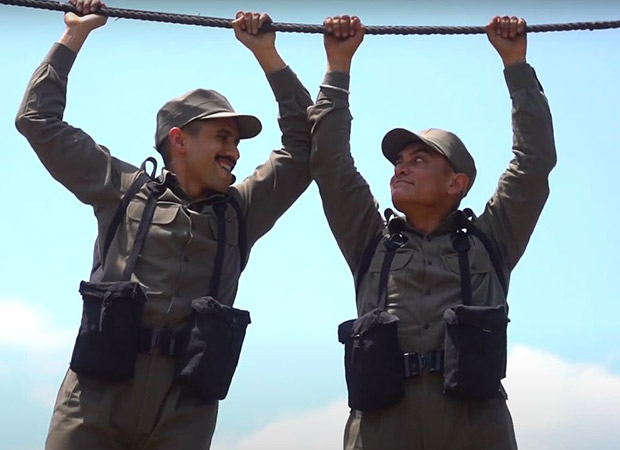 It marked the return of Aamir Khan to the big screen after 4 long years and the results are disastrous, to say the least. The film has fared the best in Multiplexes and has faced complete rejection in the mass belts. The opening day of Laal Singh Chaddha will end up being the best day for the film and this is something that none would have imagined in their wildest dreams.
Laal Singh Chaddha will be looking at 5-day extended weekend of a little under Rs. 50 crore and this should have been the 3-day total at worst. The Aamir Khan film will end at a lifetime collection under Rs. 80 crore and all the stakeholders will entail losses of epic proportions and we will bring more on this soon.
Laal Singh Chaddha has recorded the lowest 4 day total for an Aamir Khan film in the last 10 years.