The Salman Khan starrer Kisi Ka Bhai Kisi Ki Jaan was finally released in Bangladesh on Friday, August 27 by SSR Cinemas P Ltd and The Content Specialists. The release is significant as it's the second Bollywood film to release in the neighbouring country after Shah Rukh Khan starrer Pathaan. As expected, Salman Khan's fans couldn't keep calm and celebrated in several theatres that are screening the action comedy in Bangladesh.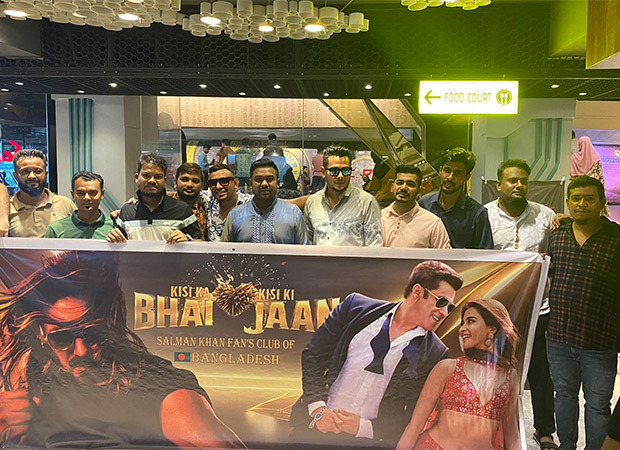 In this report, Bollywood Hungama brings to you the exclusive day 1 box office report of Kisi Ka Bhai Kisi Ki Jaan in Bangladesh. The film was released in 43 screens in the country and it collected 2 lakhs Bangladeshi takas on the day of its release. It is equivalent to INR 1.51 lakhs.
The opening is underwhelming. Pathaan, which was released on May 12, had collected 25 lakhs Bangladeshi takas [Rs. 19.13 lakhs] from 41 screens on day 1. However, a trade source explained that one has to see Kisi Ka Bhai Kisi Ki Jaan in a particular context.
The source said, "Kisi Ka Bhai Kisi Ki Jaan had a mixed-to-negative word of mouth. Moreover, many Bangladeshis had already seen the film on OTT or piracy as they had no inkling that it would get a theatrical release in their country. Moreover, it clashed with MR-9: Do Or Die, one of the biggest films made in Bangladesh. Considering all these factors, it's good to see viewers thronging cinemas to watch the film. It shows the star power of superstar Salman Khan."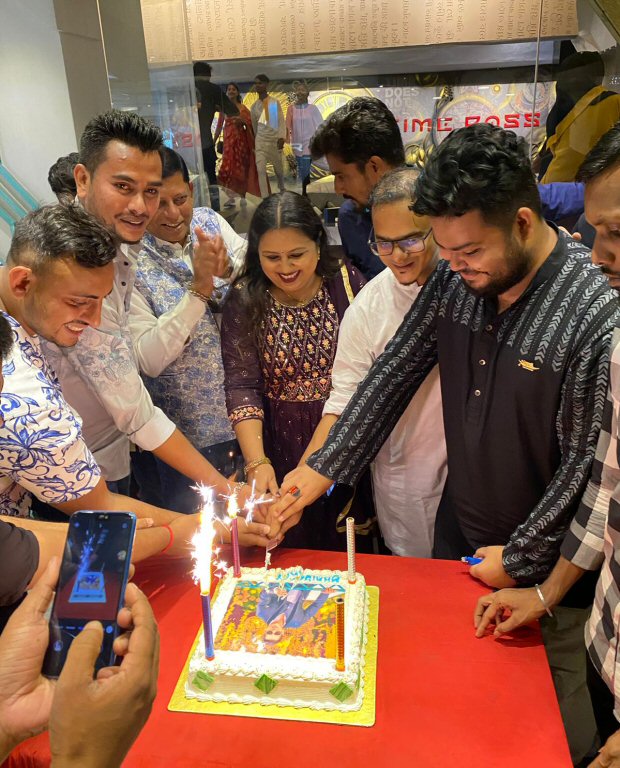 There was a ban on Indian films in Bangladesh for more than 5 decades. The ban was lifted temporarily in 2015 and the Salman Khan-starrer Wanted (2009) became the first Indian film that saw a release in Bangladesh. However, it led to a massive protest in the country by the local actors and filmmakers, who felt that it could cripple the Bangladeshi film industry. As a result, Wanted was discontinued from cinemas from the second day of its release in Bangladesh.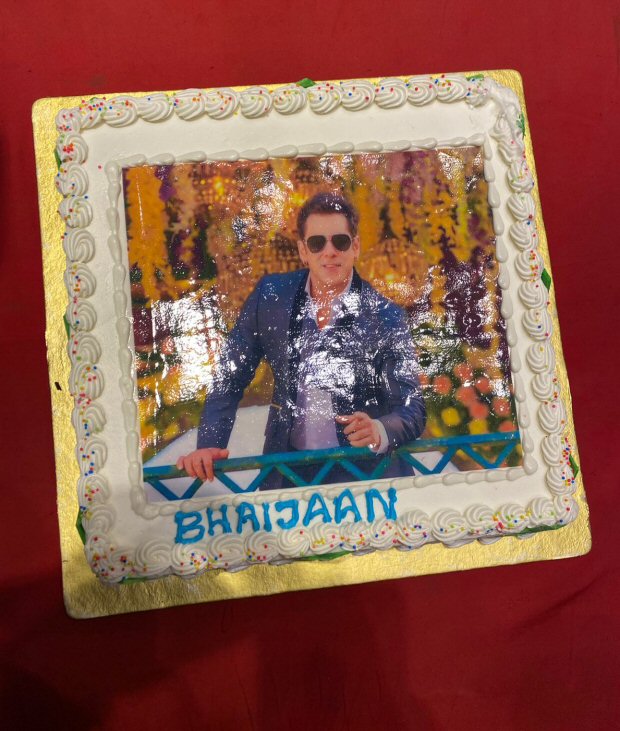 Earlier this year, as many as 19 film-related associations unanimously agreed to allow the release of Hindi films in Bangladeshi theatres. But only 10 Hindi films will be allowed to be released in the neighbouring country in a year.
The source said, "After Pathaan and Kisi Ka Bhai Kisi Ki Jaan, Jawan is expected to be the next film to be screened in Bangladesh. Tiger 3, should also see a release. It'll be great if these films get a day-and-date release in Bangladesh just like the rest of the overseas territories."
Also Read: Salman Khan starrer Kisi Ka Bhai Kisi Ki Jaan to release in Bangladesh on August 25