Kabir Singh is continuing to be the first choice of the audiences and that too by a distance. On its third Saturday, the film was super strong all over again as it netted Rs. 7.51 crores at the Box Office. Considering the fact that Friday numbers were Rs. 5.40 crores (which was at least a crore lesser than expectations), the Sandeep Reddy Vanga film has recovered a lot of ground.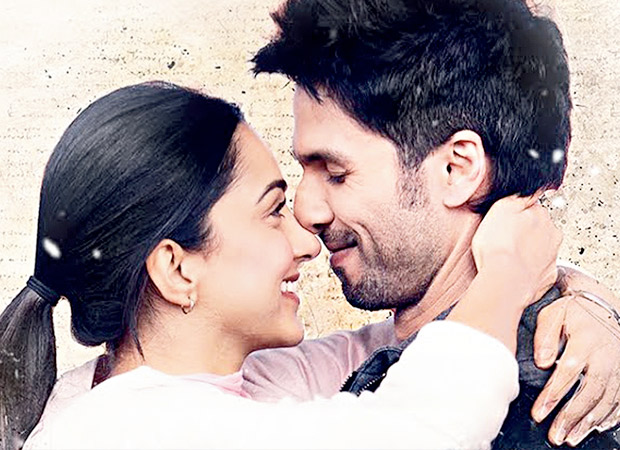 The jump in numbers is particularly impressive if one considers the fact that there was an exciting cricket match between India and Sri Lanka on Saturday. Moreover, India was batting second with the both openers hitting a century each, as a result of which a lot of audience base was glued to the match. Still, there were footfalls in theaters which means if not for the match, the collections may have well crossed the Rs. 8 crores mark.
Today should be a big Sunday for the film and with no World Cup match today, considering all the group matches are through, one can expect the collections to go further up. In fact it would be really exciting to see if the Shahid Kapoor and Kiara Advani starrer actually manages to surpass the Rs. 10 crores mark. If that happens, it would indeed be a rare phenomenon when a film manages to do that on its third Sunday.
So far, Kabir Singh has accumulated Rs. 226.11 crores and is set to go past the Rs. 235 crores mark before the third weekend is through.
All Time Blockbuster.