It was a good fifth week for Shah Rukh Khan starrer Jawan as close to Rs. 10 crores more came in. The film has been staying consistent right through and this was evident in the weekdays as well when from Rs. 88 lakhs that it gathered on Monday, the drop was hardly there right till Thursday with Rs. 77 lakhs coming in. The dubbed version has been now contributing quite negligibly with only Rs. 2 lakh coming on a daily basis and it's the Hindi version which is still finding its own audience.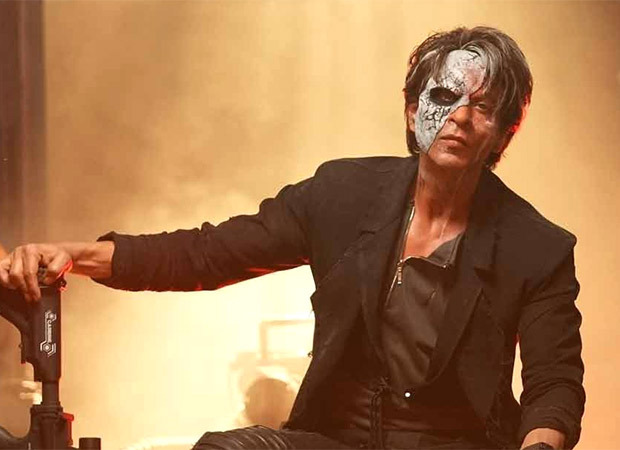 The film now stands at Rs. 629.63 crores, out of which dubbed versions have contributed Rs. 60.13 crores. The Hindi version reads Rs. 569.50 crores and while it won't reach Rs. 600 crores (which was anyways going to be a huge stretch to begin with), it is set to cross Rs. 585 crores mark for sure, which will still be a huge number. As for the overall collections, they are set to hit Rs. 650 crores, which is going to be simply massive. The film has now, in fact, set huge benchmarks for upcoming biggies like Salman Khan's Tiger 3 and Shah Rukh Khan's own Dunki.
There is going to be one huge push that the film will get today with Rs. 3-4 crores on the anvil due to National Cinema Day. Post that even if Rs. 1 crore each comes tomorrow and day after then that would ensure a sixth weekend of over Rs. 5 crores, which would be quite good.
All Time Mega Blockbuster.
Note: All collections as per production and distribution sources