The much talked about Ashutosh Gowariker directorial Panipat released a while back. Starring Sanjay Dutt, Arjun Kapoor and Kriti Sanon the film, like Gowariker's previous cinematic outings was mounted on lavish scale with keen attention to detail. However, at the box office, Panipat has found the going tough, facing an uphill task to post decent box office collections. In this box office report we take a look at the economics of Panipat to see how profitable the venture was for its makers.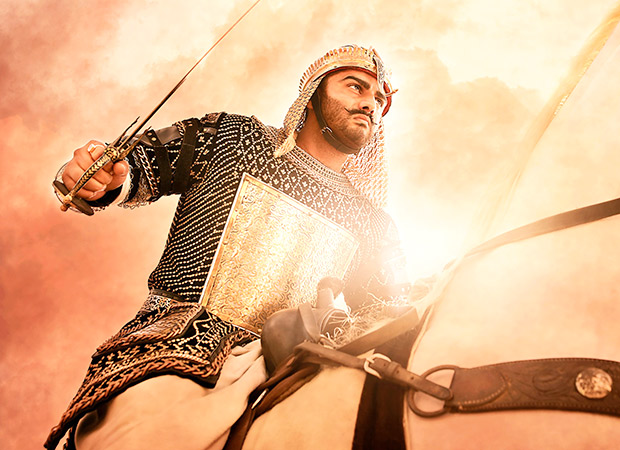 Given its massive scale Panipat was made on a budget of Rs. 90 cr. which included the Cost of Production as well cost for Print and Publicity. However, the film has till date garnered approximately Rs. 30 cr. at the domestic box office. Given this low key collections the makers of the film stand to earn just Rs. 13.50 cr. from the domestic box office collections, and another Rs. 3.65 cr. from the theatrical collections in the overseas markets. This coupled with the Rs. 40 cr. Panipat raked in for its satellite, digital and music rights, the makers of the film stand to earn Rs. 57.15 cr.
Evident from this, is the fact that Panipat has cost its makers a whopping Rs. 32.85 cr. loss, with a negative 36.51% rate of Return on Investment.
If that wasn't all, looking at Ashutosh Gowariker's recent past record at the box office the filmmaker has emerged as one of the biggest loss making director in recent times. In fact, the Ashutosh Gowariker directorial Mohenjo Daro which was made on a lavish budget had also succumbed to severe losses of more than 80 crores.
In fact, with Mohenjo Daro and Panipat both underperforming at the box office, Gowariker's last two projects have lost close to Rs. 110 cr.
Economics of Panipat
Cost Of Production, Prints and Publicity - 90 Cr.
TOTAL COST  - 90 Cr.
India Theatrical Box Office - 30 Cr. (Expected)
Distributor's share (A) - 13.50 Cr.
Overseas Theatrical  Box Office – 8.10 Cr. (Expected)
Distributor's share (B) - 3.65 Cr.
Satellite, Audio and Digital (C) - 40  Cr.
TOTAL RECOVERIES (A+B+C) – 57.15 Cr.
PROFIT -  -32.85 Cr.
RETURN ON INVESTMENT (ROI) -  -36.51%
Disclaimer:
The Box Office figures are compiled from various sources and our own research. The figures can be approximate and Bollywood Hungama does not make any claims about the authenticity of the data. However, they are adequately indicative of the box-office performance of the film(s).