The Sanjay Leela Bhansali directorial Gangubai Kathiawadi starring Alia Bhatt released around 10 days ago and has been doing brisk business at the box office. Given the recent past with the pandemic shutting businesses and theatres, while at the same time stalling shoots of films new releases have been few and far between. However, with a sense of normalcy returning and in theatre releases picking up, business has been seeing an upward trend. Now, with a stellar run at the box office, Gangubai Kathiawadi has managed to collect Rs. 102.60 cr in just 13 days.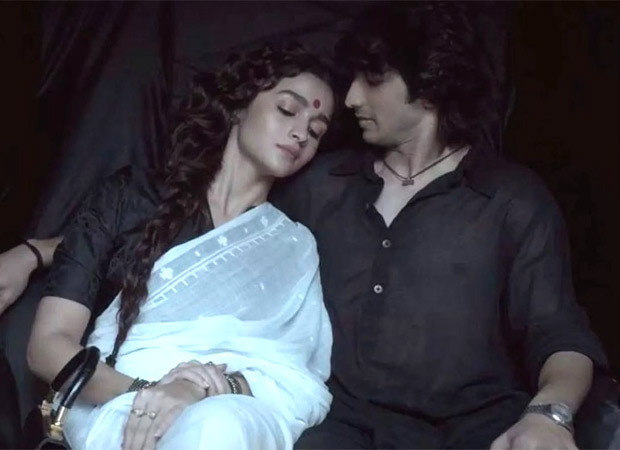 Though being the first film of 2022 to cross the Rs. 100 cr mark, Gangubai Kathiawadi is by far not the fastest film to achieve this. In fact, taking XX days to cross this highly coveted mark, Gangubai Kathiawadi has become the overall 95th film to achieve this feat. On the other hand, in terms of being the fastest Gangubai Kathiawadi ranks at number 43 on the list of fastest films to achieve Rs. 100 cr at the box office.
As of now, Gangubai Kathiawadi still continues to run in theatres, despite facing competition from new releases the business of the film has managed to hold strong. Given this trend, trade predictions state that the business of the film is likely to see further growth in the coming days.