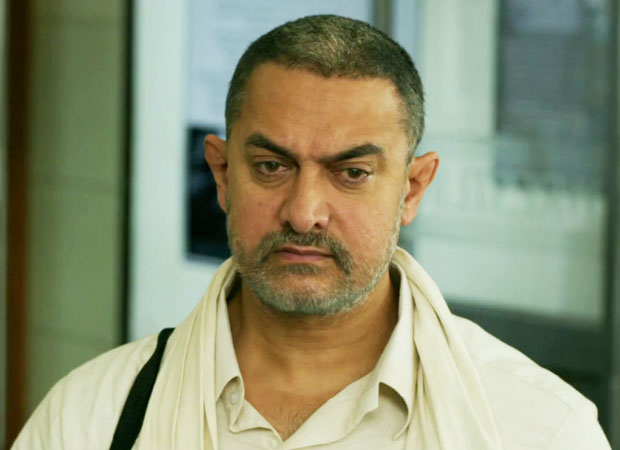 DANGAL has continued its record smashing spree in overseas crossing 22 mil. USD in less than two weeks of its release. The movie has collected an impressive 22.63 mil. USD [154.76 cr.] with some screens and territories yet to report. It is expected to surpass SULTAN [23.09 mil. USD] in the overseas markets over the next two days and emerge as the *highest grosser of 2016* in the international markets.
The movie has grossed approx. 9.76 mil. USD [66.76 cr.] at the North America box office till date. With some screens yet to report, the Gulf box office has already crossed the 23.22 mil. AED [Rs. 43.24 cr.]

At the U.K. box office, the film has crossed the 3 mil. USD mark with the collections pegged at 3.18 mil. USD [21.74 cr.]
In Australia, Dangal has collected 1.52 mil. USD [10.39 cr.] till date.