It was a good first day for Chup as it managed to attract around Rs. 3.5 lakh people in theatres. Of course this happened at reduced ticket rates due to National Cinema Day. Still, for an offbeat film to bring in as many people at not just 'A' centres but even 'B' on the day of release and that too when audiences have become so selective about when to step into theatres is truly remarkable.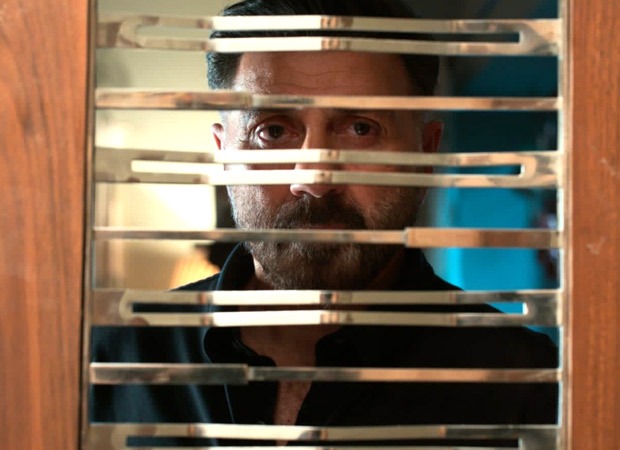 As a result, the first day numbers stand at Rs. 3.06 crores and this would have been good even if it was a regular day in theatres. As a matter of fact the best case expectations from the Sunny Deol, Dulquer Salmaan, Shreya Dhanwanthary and Pooja Bhatt starrer was to collect Rs. 1.50-2 crores on the first day and hence what has actually come in is good indeed. As for the footfalls, they are impressive enough and now this Balki directed film a chance to thrive with word of mouth kicking in.
Of course, it's always a double edged sword too since a large population has already watched the film so one doesn't know whether it was the entire target audience consumed or even those people have watched it who were just lured by lower ticket rates and hence wanted a day out in theatres. There are a lot of questions that would be answered once today's collections are out and then it would be the trend over Sunday that would decide where eventually is Chup headed for.
Note: All collections as per production and distribution sources