Sunny Deol and Dulquer Salmaan's thriller, Chup, produced by R. Balki and late Rakesh Jhunjhunwala and directed by R. Balki has taken a good opening at the box office in India. According to early estimates, the movie has collected in the range of Rs. 2.60 to 3.20 crores on its opening day. The film benefitted majorly from the national cinema day, as it emerged as the second choice for the audience after Brahmastra. A decent trailer, known faces in the star cast, and tickets at Rs. 75 were the driving forces for the film to get good footfalls on the opening day.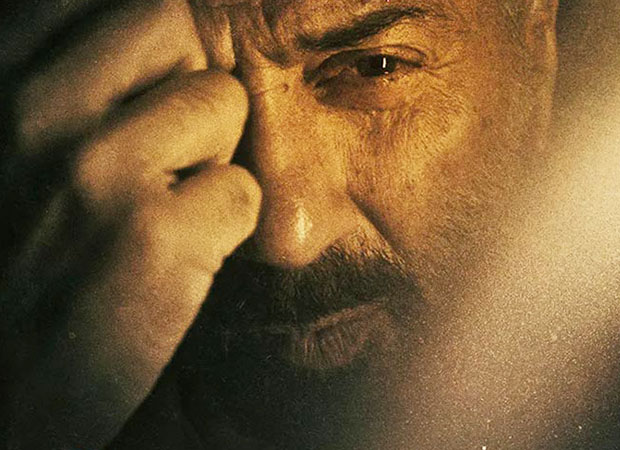 If not for National Cinema Day, Chup might have struggled for even a crore on Friday, but it is the prime example of how the right pricing can drive the business of a feature film in India. The affordable rates entailed more audience to buy the tickets, as Rs. 75 didn't really seem heavy on anyone's pocket. Chup was released on around 1,000 screens in India and there were some properties that did face a capacity issue on the day of release due to higher than expected demand from the audience.
Chup sold around 4 lakh tickets on the day of its release, and this is indeed one of the biggest surprises of the year as far as revenues and footfalls are concerned. By the end of opening weekend, it might surpass the footfalls of some of the bigger Bollywood releases this year. The opening of Chup is on par with some of the bigger Bollywood films like Runway 34, Jersey, Jayeshbhai Jordaar to name some. However, when we compare the footfalls, the opening seems even bigger, as Chup sold more tickets than the combined tickets sold by the aforementioned films on the day of release.
Chup is a case study for the industry of how pricing can help a feature film in the price-sensitive world that we live in. The prices will be back to normal from tomorrow and hence, we won't be surprised if the collections go down. In an ideal scenario, the producers and cinema owners should have slashed the prices for the entire weekend, seeing the initial response to the film, but alas, that isn't happening. All said and done, Chup has taken a good start at the box office. Hopefully, this motivates more and more filmmakers to keep tickets affordable.