The Sridevi starrer Mom that released in India a while back made its way to screens in China a little under two weeks ago, and since then the film has been drawing in audience. After opening on a good note, the business of Mom at the China box office witnessed immense growth over its opening weekend. Following this, the collections of Mom continued to remain stable on the ensuing weekdays as well.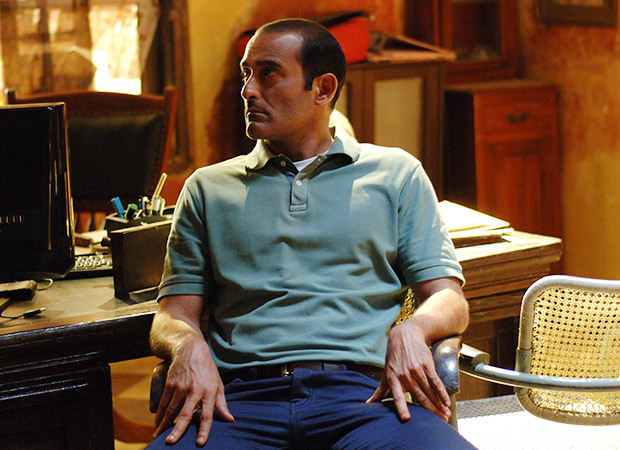 Now on Day 11 at the China box office, Mom has managed to draw in a further USD 0.79 million [Rs. 5.50 cr]. With this the total collections of Mom within the Chinese market are pegged at USD 12.95 million [Rs. 90.32 cr]. Interestingly, though as the days passed, Mom has slipped on the daily highest grossers list at the China box office, the business of the film still continues to hold strong.
In fact, trade predictions state that the business of Mom will continue to see an influx over the coming days, managing to pass the Rs. 100 cr mark at the China box office.
Mom China box office at a glance
Day 1 – USD 1.42 million [Rs. 9.89 cr]
Day 2 – USD 2.18 million [Rs. 15.18 cr]
Day 3 – USD 2.06 million [Rs. 14.35 cr]
Day 4 – USD 1.01 million [Rs. 7.03 cr]
Day 5 – USD 0.95 million [Rs. 6.61 cr]
Day 6 – USD 0.91 million [Rs. 6.33 cr]
Day 7 – USD 0.83 million [Rs. 5.78 cr]
Day 8 – USD 0.64 million [Rs. 4.45 cr]
Day 9 – USD 1 million [Rs. 6.96 cr]
Day 10 – USD 0.92 million [Rs. 6.40 cr]
Day 11 – USD 0.79 million [Rs. 5.50 cr]
Total – USD 12.95 million [Rs. 90.32 cr]