The second part of the epic Baahubali saga released in India a while back. But in the Chinese market Baahubali 2 – The Conclusion hit screens just 5 days ago. However, unlike its box office run in India, the film has been facing a tough time drawing in the audience in China. If that wasn't all, the patronage previous releases like Dangal, Secret Superstar and Hindi Medium enjoyed received has been sorely missing when it comes to the collections of Baahubali 2 at the China box office.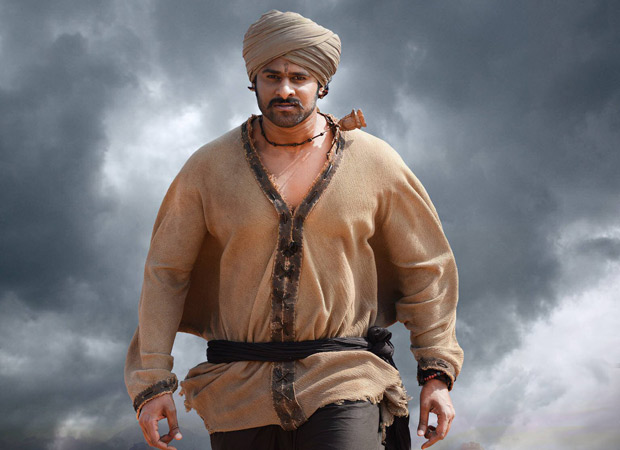 Now after managing to cross the Rs. 50 cr mark in three days, Baahubali 2 – The Conclusion has managed to add yet another USD 0.81 million [Rs. 5.45 cr] on its fifth day. With this, the total box office collections of the film at the China box office after five days stands at just USD 9.37 million [Rs. 63.10 cr].
Going by this current trend Baahubali 2 – The Conclusion that has found the going at the China box office rather slow, is expected to have an even tougher time achieving the coveted Rs. 100 cr target in this market. With the release of Avengers: Infinity War scheduled for this Friday, May 11, the business of Baahubali 2 is more than likely to take a drastic hit.
Baahubali 2 – The Conclusion China box office at a glance
Day 1 – USD 2.41 million [Rs. 16.16 cr] with 4,84,276 admissions
Day 2 – USD 2.94 million [Rs. 19.72 cr] with 5,93,766 admissions
Day 3 – USD 2.26 million [Rs. 15.15 cr] with 4,57,931 admissions
Day 4 – USD 0.89 million [Rs. 5.99 cr] with 1,80,021 admissions
Day 5 – USD 0.81 million [Rs. 5.45 cr] with 1,66,142 admissions
Total – USD 9.37 million [Rs. 63.10 cr]