Just yesterday we had reported that the mega Hollywood released Avengers: Endgame had set the China box office ablaze with collections that are overshadowing most releases. After opening with a bang the business of Avengers: Endgame has seen constant growth with audience thronging cinema halls to pay homage to over a decade of storytelling.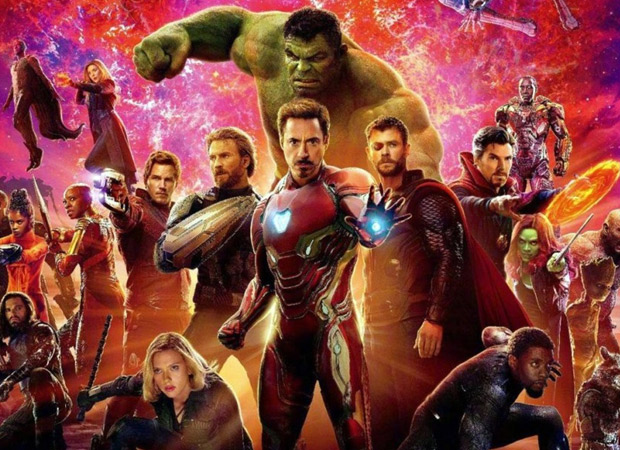 Now on its third day at the China box office Avengers: Endgame has raked in a massive USD 62.57 million [Rs. 437.06 cr]. Being one of the most anticipated releases Avengers: Endgame has occupied the top slot as the highest daily grosser at the China box office, with its total collections being pegged at a staggering USD 217.03 million [Rs. 1515.99 cr] in just three days of its release. If that wasn't all, when compared to the highest grossing Indian film at the China box office, Avengers: Endgame has managed to far out beat the total lifetime collections of Aamir Khan's Dangal that had raked in USD 191 million [Rs. 1334.17 cr].
Currently with the weekend approaching, expectations are that the business of Avengers: Endgame will see a spurt of growth in collections. In fact, trade experts' state that it will not be surprising if the film manages to become one of the highest all time grossers at the China box office.