The mega Hollywood entertainer Avengers: Endgame is all set to hit screens in India this week on Friday. But across the border in China paid previews of the film have commenced with the audience responding with a resounding hump, reflected in the collections that are close to Rs. 200 cr.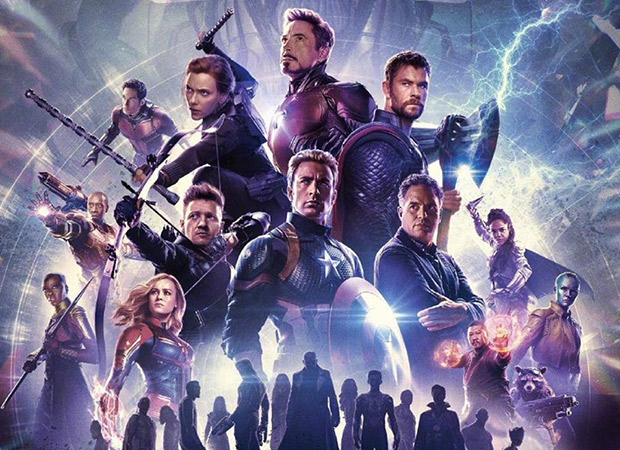 In fact, Avengers: Endgame that has been one of the most anticipated releases of 2019 has taken off to a flying start at the China Box office with a staggering USD 27.79 million [Rs. 193.87 cr] coming in from the first day of paid previews. While the official release of the film is scheduled for Friday this week, the business of Avengers: Endgame looks set to enjoy to stellar record smashing run at the China Box office.
In fact, trade experts opine that the business of Avengers: Endgame will is all likelihood set new box office benchmarks within the Chinese market. If that was all, the film has already managed to claim the top slot as the daily highest grosser at the China Box office, and is expected to grow even further when normal screenings commence.