The Sushant Singh Rajput starrer Chhichhore that hit screens in India back in 2019 recently released in China. Given the data that past releases high on emotional content have worked at the China box office, Chhichhore was expected to do rather well. However, the film has not really lived upto the expectations at the box office.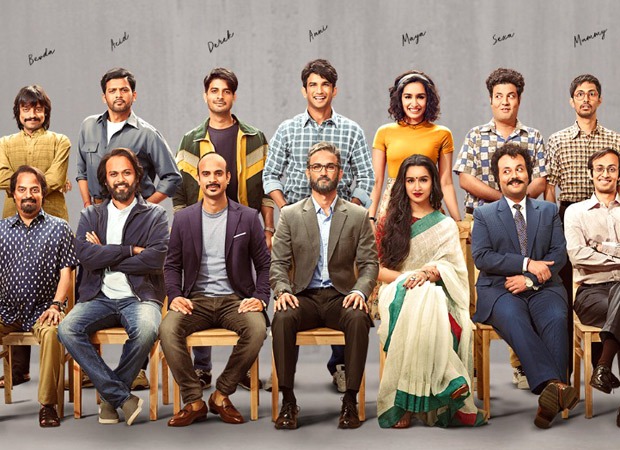 After a rather feeble run at the China box office, Chhichhore has almost been pulled out from theatres. Collecting USD 3.01 million [Rs. 22.52 cr.] the film has ended up as the lowest grossing Indian film in China. This rather dismal performance at the China box office is being attributed to the fact that the ongoing pandemic has greatly reduced in theatre footfalls. This coupled with the fact that Chhichhore saw immense competition from new and previous releases entailed a tough uphill task for the business of the film at the China box office.
While currently, Chhichhore has come to the end of its theatrical run at the China box office, trade states that despite the low key response to the film, Chhichhore has done well given the current scenario.