Chhichhore grew further on Sunday as Rs. 4.38 crores more came in. The film is second after Dream Girl in the current week when it comes to a dream run, though is continuing to stay ahead of it in the overall run by virtue of having released a week earlier. The lead will stay right through till the end of lifetime as well as it may just come to an abrupt end post Wednesday release of War.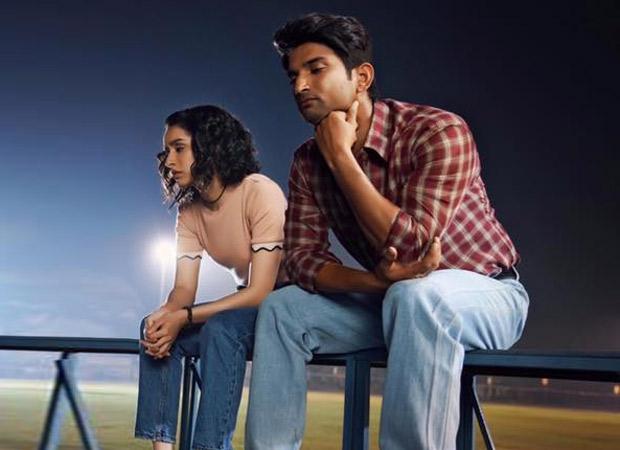 Had that not been the case, it would have been interesting to see that which film had a better overall run as there wasn't much to separate between the two when it came to the entertainment quotient. Also, their collections too were almost in the similar range right since release, although Dream Girl had a better start on the opening day.
Nonetheless, Chhichhore is a super hit already and could well have been a blockbuster material had the lifetime managed to be in the vicinity of Rs. 175 crores. Currently standing at Rs. 144.60 crores, it has managed to go past the Gully Boy lifetime of Rs. 140 crores. Unless collections drastically fall from Wednesday onwards, it should manage to hit the Rs. 150 crores mark by the coming Sunday.