October was never expected to set the Box Office on fire from Day One itself. Not just was it released on a controlled count of screens, it was also set to be a slow starter. Still, even in an average case scenario, the film was looking at a Rs. 7-8 crore opening at least. That hasn't happened though, what with the numbers turning out to be much lower at Rs. 5.04 crore.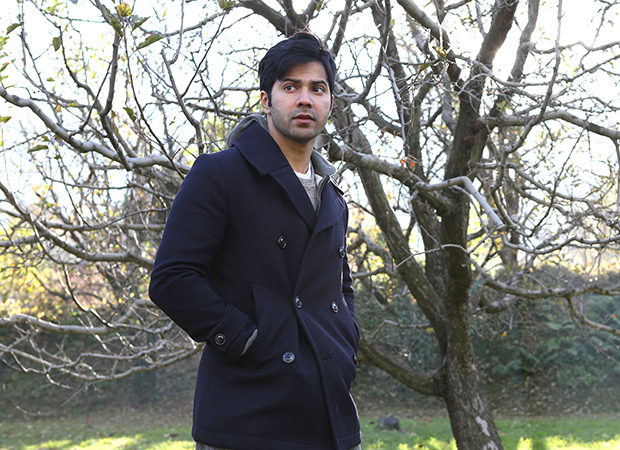 This is a rather unpleasant surprise since with Varun Dhawan's star power in there, one still expected a reasonably decent opening. However, the footfalls stayed low right through the day and it was only towards the evening and night shows that things improved to a little extent.
As a matter of Shoojit Sircar's last directorial outing Pilu had collected Rs. 5.30 crore on its first day while even his Madras Cafe had opened better at Rs. 5.23 crore.
A lot needs to change now for the film today and tomorrow so that there is at least a respectable weekend on the cards. Though the combination of Varun and Shoojit warranted a Rs. 25 crore weekend at the least, now even a Rs. 20 crore weekend would be required to set it up to some extent for the weekdays. Anything less than that would practically mean curtains for the film in quick time.