Uri - The Surgical Strike is in a mode where practically every week one comes up with a revised predictions for the lifetime score. It all started with the film aiming for Rs. 75 crore tag, then Rs. 100 crore seemed certainty, then story moved towards Rs. 150 crore, then Rs. 175 crore was a definite possibility and later it seemed that the film could well take a shot at the Rs. 200 Crore Club.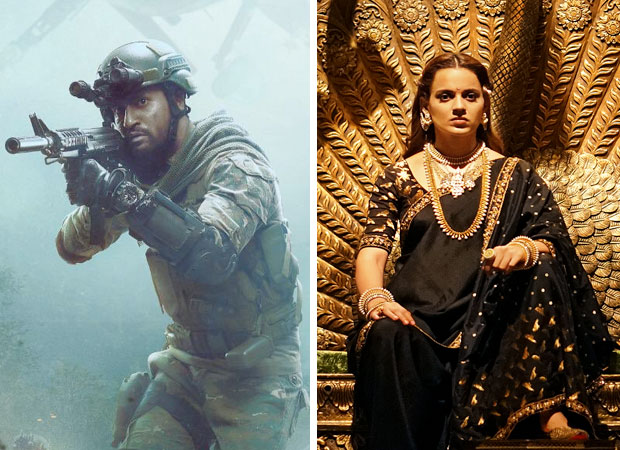 As has happened though, the film is now going way beyond that, what with Rs. 200 crore been achieved in four weeks flat. Now the start of the fifth week is super impressive as the film is collecting as much as all the other Hindi films running in the country. It collected a super impressive Rs. 2.13 crore more on a very restricted count of screens and with this the overall total has reached Rs. 201.67 crore.
Manikarnika - The Queen of Jhansi has emerged as a good success too if one looks at the number of people who are watching the film. On its third Friday, the film collected Rs. 1.25 crore which is good number if one considers the fact that the film collected best in its opening weekend [Rs. 42.55 crore]. Ever since then the film has been steady in mid-levels and as a result has accumulated Rs. 85.80 crore.
The film now has a real chance to get into the Rs. 100 Crore Club since Rs. 90 crore would be surpassed before the third weekend is through.
The film can be called above average if one looks at the costs involved in its making. As a standalone film though which arrived amidst a lot of controversies and after delays, this Kangana Ranaut starrer is a much bigger success than what the numbers may indicate.