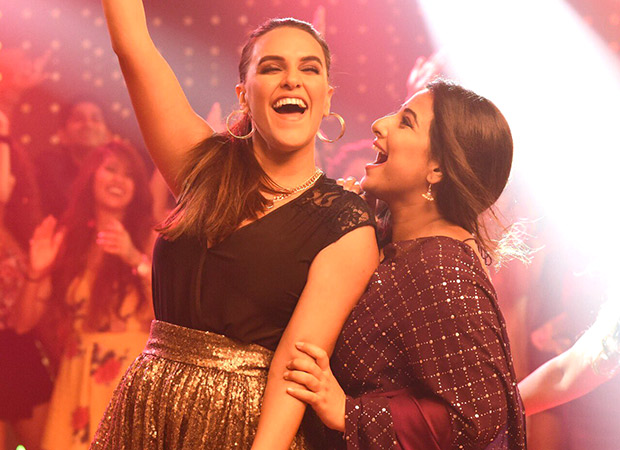 Makers of Tumhari Sulu would indeed be thanking their stars as they managed a competition-less weekend for themselves. If Aksar 2 couldn't make any dent in the film's collections last week, Julie 2 wasn't any competition whatsoever either. All of that ensured that a few more crore were added to the film's kitty, hence allowing a total that currently stands at Rs. 26.19 crore.
The film is now set for a Rs. 32 crore total and anything more that comes in would be added bonus. While there is good moolah that has already come the film's way through sale of ancillary rights, theatrically too the Suresh Triveni directed affair is now an Average affair.
On the other hand Julie 2 has turned out to be a disaster with the weekend reading a mere Rs. 1.65 crore*. The film just didn't have anything going for it and the lifetime numbers would be in the range of Rs. 2.25-2.50 crore. There isn't any audience whatsoever for this genre of films currently and sooner the filmmakers realize that, the better it would be for the industry in general so that subjects like these are shut down for good.
*Estimates. Final numbers awaited