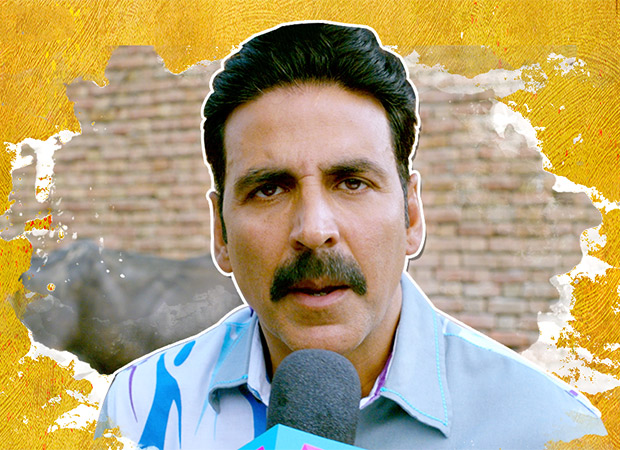 The Akshay Kumar starrer Toilet – Ek Prem Katha has been doing brisk business at the box office. After opening on a good note the film which has been well received by the critics and audience alike was well on its way to becoming a success story. In fact, Toilet – Ek Prem Katha that talks of a very relevant social message in the guise of entertainment managed to enter the coveted Rs. 100 crore club within eight days of its release.
Interestingly, with this new entry into the club a total of eight films that have featured Akshay Kumar in the lead role manage to feature in the list. However, Toilet – Ek Prem Katha that has raked in Rs. 100.5 cr at the box office becomes the actor's fastest film to cross the mark making it in just 8 days. Previously the fast Akshay Kumar starrer to cross Rs. 100 crores was the film Rustom that took 9 days.
If that wasn't all Akshay Kumar has now increased the gap between Aamir Khan who has just 5 films that reside within the Rs. 100 crore club, on the other hand the gap between Salman Khan who has 12 film in the list, and Akshay has been reduced, while Shah Rukh Khan who has 7 film listed in this club takes the third spot as the actor with the most number of film within the Rs. 100 cr club.
Now all that remains to be seen is whether Toilet – EkPrem Katha that still continues to hold the audience's favour manages to cross the Rs. 120 cr mark in the coming days.
Akshay Kumar's Rs. 100 cr grossers
Rowdy Rathore – Rs. 133.25 crore
Airlift – Rs. 128.1 crore
Rustom – Rs. 127.49 crore
Jolly LLB 2 – Rs. 117 crore
Holiday – Rs. 112.18 crore
Housefull 3 – Rs. 109.13 crore
Housefull 2 – Rs. 106 crore
Toilet – EkPrem Katha – Rs. 100.5 crore