Yesterday in this column I had mentioned that the kind of momentum Sui Dhaaga had gained over the weekend, it won't be surprising if Monday collections turn out to be in the vicinity of Rs. 7 crore. This is exactly what happened as the numbers have indeed emerged as quite impressive. The hold has been quite good, what with Rs. 7 crore coming in. Given the fact that Friday was Rs. 8.30 crore, this is hardly a drop.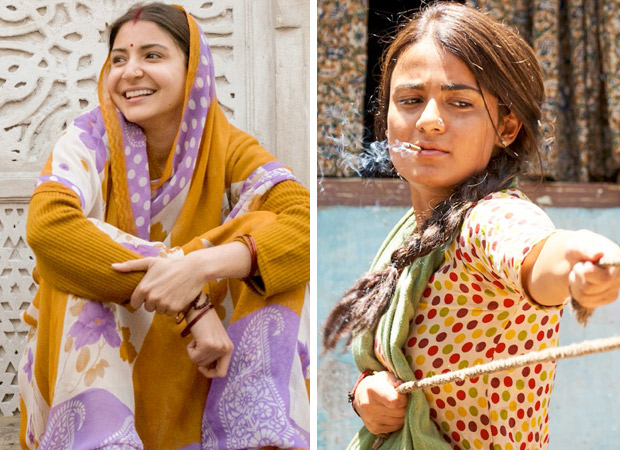 Today, the Varun Dhawan and Anushka Sharma starrer will comfortably get into a double digit score and that would allow a bountiful number in the film's kitty in five days flat. So far, the film has collected Rs. 43.60 crore and while the lifetime number of Varun Dhawan's last release October would be surpassed by evening, one can well expect a very good week by the time Thursday is through.
The Sharat Katariya directed film is set to have one of the best first weeks of 2018 and it is yet to be ascertained how far it will go in the final run. While a lifetime number in the vicinity of Rs. 85 crore is a certain possibility, all associated with the film (especially YRF) would be keeping their fingers crossed to anticipate a Rs. 100 crore affair here.
As for Pataakha, it collected Rs. 94 lakhs more and currently stands at Rs. 4.99 crore so far. The film will get further push today which would bring it close to Rs. 6 crore. The hold has been good and if it sustains like this for rest of the week, it should get some showcasing during the second week.