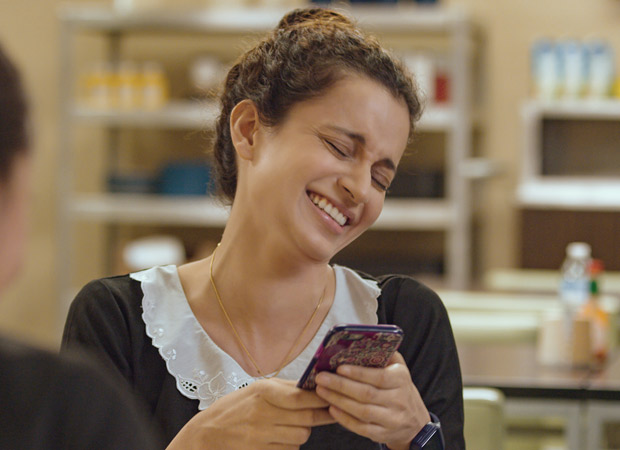 Simran is staying low on the weekdays and that is expected if one looks at the opening and then trending over the weekend. The start was just about fine but then it needed big jumps over the weekend. When that didn't happen, there was not much of a chance for the film to collect huge on the weekdays. No wonder, it is just about collecting a little over the Rs. 1 crore mark and it was apparent on Tuesday as well when the numbers came to Rs. 1.25 crore.
These are the kind of numbers expected today and tomorrow as well and while the Hansal Mehta directed film has collected Rs. 13.31 crore so far, it should close its first week around Rs. 15 crore mark. This is going to pretty less since from the Kangana Ranaut starrer, one expected Rs. 15 crore to come over the first weekend itself.
Kangana's last two releases, Rangoon and Katti Batti, had collected Rs. 23 crore and Rs. 27 crore in their lifetime. Simran could well fall short of even the former. The manner in which it is going, at maximum a lifetime of Rs. 20 crore seems to be on the cards. The only silver-lining here is that the producers have made their profits. However, one now waits to see what does Hansal Mehta pick up next. As for Kangana, she would now soon enough resume work on Manikarnika.