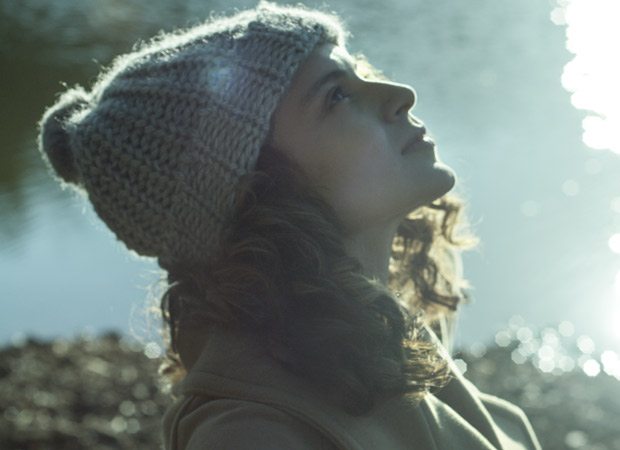 Simran saw some sort of increase in numbers on Saturday with Rs. 3.67 crore coming in. That has allowed the film to go past the Rs. 6 crore mark in two days with overall numbers standing at Rs. 6.53 crore. The manner in which the film is going, a weekend of around 11 crore is on the cards.
This is pretty much on the expected lines after Friday had brought on Rs. 2.77 crore. Unlike a ShubhMangalSaavdhan which again depended on word of mouth and was aided by good appreciation that resulted in Saturday turning out to be double of Friday, Simran didn't really boast of such increase. Hence, the current numbers are decent enough for the film if one looks at the overall content.
Now it has to be seen where does the film head from here. At this point of time, the film is collecting lesser than KattiBatti and that too by a margin. If there is a remarkable turnaround today and then Monday is greater than Rs. 2 crore, the film's lifetime number could go past KattiBatti and KanganaRanaut's last release, Rangoon. The film's budget is controlled that has allowed the producers (T-Series) to recover a good part of the investment already.