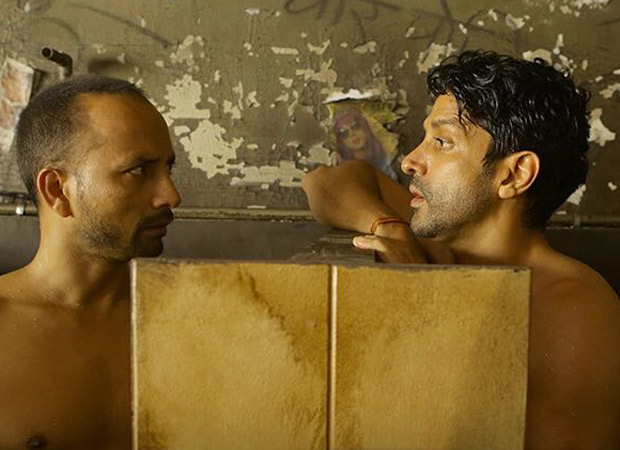 There has been some sort of hope for Lucknow Central as Saturday collections moved to Rs. 2.82 crores.  Compared to Friday which had brought in Rs. 2.04 crores, this is fair jump. The collections so far are Rs. 4.86 crores.
With Farhan Akhtar in the lead, one would have expected a better outcome. His Wazir had managed to end up in the vicinity of Rs. 40 crores in its final run and the manner in which Lucknow Central is currently going, one waits to see if half of that number would be achieved eventually. Agreed that the film's costs are low but still there has to be some moolah coming in at the box office since there is a face value after all with a credible production, distribution and marketing effort as well.
The film's run so far goes on to prove yet again that audiences have become ultra-selective of what they want to see in theatres. Ideally, what the film has collected in two days should have been the first day numbers for the film. Nonetheless, today is crucial and could well be the deciding factor around where the film does eventually land-up.