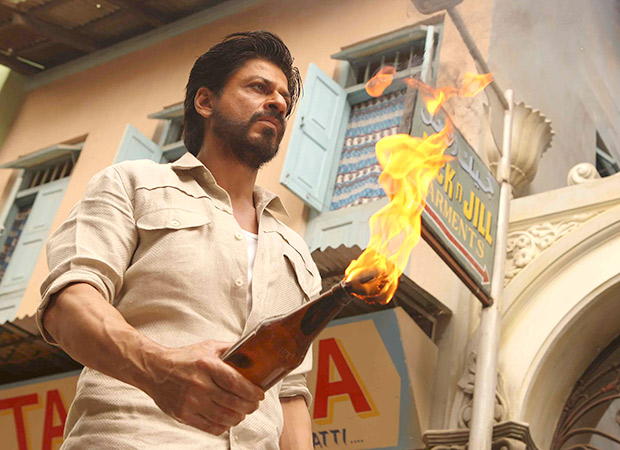 Shah Rukh Khan is commonly referred to as the Baadshah of Bollywood, and it isn't a coincident that his films usually make it bog at the box office. Well continuing with the trend of box office money spinners the actor's latest release Raees that hit screens in India on January 25 has been raking in the moolah. In the overseas markets as well, Raees has been on a roll with collections setting the box office register jingling.
However, what caught our attention was the Norway box office where Shah Rukh Khan's Raees has managed to collect $48,859 USD [Rs. 33.04 lacs] in its opening weekend effectively surpassing the opening weekend collections of Aamir Khan's film Dangal that had collected $40,844 USD [Rs. 27.62 lacs] as well as Salman Khan's Sultan that had collected $30,876 USD [Rs. 20.88 lacs].
If that wasn't all, looking at the lifetime collections of each of these three films, Shah Rukh Khan's Raees has already aggregated $81,626 USD [Rs. 55.20 lacs]. Going by the current rate of collections, Raees that seems to be on a roll at the Norway box office looks set to surpass the lifetime collections of Salman Khan's Sultan that had collected $91,034 USD [Rs. 61.57 lacs], in the coming few days. While the Aamir Khan starrer Dangal that had collected $97,152 USD [Rs. 65.70 lacs] is expected to be surpassed within the coming week.