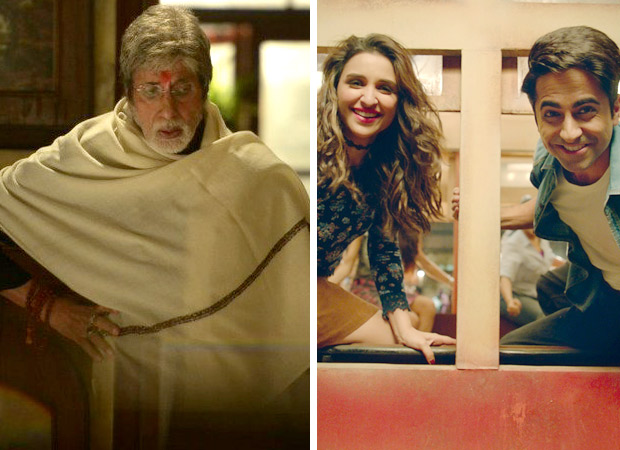 New Hindi releases are not really enticing audiences. Sarkar 3 was rejected over the weekend itself, what with only Rs. 6.75 crore coming in. A film of this scale and stature should have ideally got this number on its Day One. The weekdays haven't started on a positive note either for the Ram Gopal Varma directed film which could gather only Rs. 0.90 crore more on Monday. That's a big drop from its Day One of Rs. 2.10 crore. The film currently stands at Rs. 7.55 crore and would now basically have a one week run.
Meri Pyaari Bindu had a slightly better hold, though that is strictly from a relative comparison standpoint. In absolute numbers, the film gathered Rs. 0.85 Lacs  (after collecting Rs. 1.75 crore on its first day). With Rs. 7.35 crore in its kitty already, it is catching up with Sarkar 3 which is a much more expensive affair. The film may manage some screens in the second week though there would be competition from another romcom, Half Girlfriend.
All in all, yet another dull scene for Hindi films in theaters. Disappointing!