It's back to business for Bollywood, what with two masala films releasing in a back to back fashion, and that too in a matter of just 24 hours. While Satyameva Jayate 2 is releasing on Thursday, Antim - The Final Truth is arriving a day later on Friday. Promos of both the films have similar masala feel with South style of filmmaking and moreover have over the top drama, dialogues and action that caters to the gentry.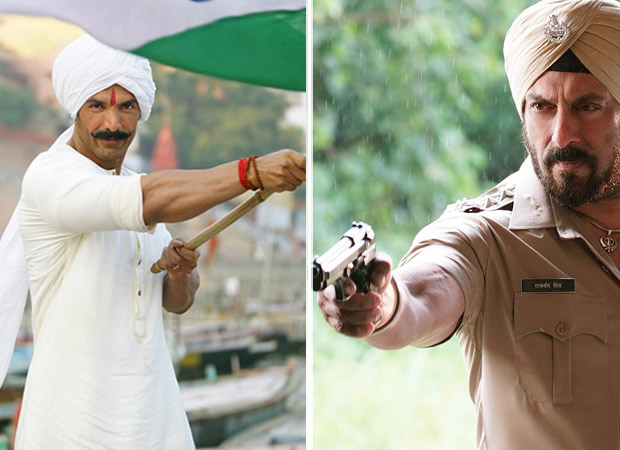 The good thing is that lead actors of both the films have promoted each other's offerings. Be it Salman Khan or John Abraham, both have appreciated the fact that movie made by the other is in contention to keep bringing audiences into theatres and that's a good sign indeed since it reflects that there is no bad blood.
One just hopes that this translates into great numbers as well. When Satyameva Jayate had released in 2018, it had arrived on Independence Day and rocked the box office with a huge opening. Though one can't expect the same with the second in the franchise considering the release is on a regular day and that too in Thursday, an opening day of Rs. 6-7 crores would be a good enough start. Similarity even Antim - The Final Truth has Salman Khan on the posters but then basically it has Aayush Sharma in lead for whom this is his second release. In that scenario, even if it manages to eventually get a similar opening day of Rs. 6-7 crores (and that too when Satyameva Jayate 2 would be on its second day), it would be a good enough start.