Biggest film of 2019 so far, War, is set to hit the screens this Wednesday. The film is seeing a mid-week release on the occasion of Gandhi Jayanti, which is a national holiday. While it is definitely advantageous if a film is liked (as was the case with Mission Mangal earlier this year), it can also turn out to be disastrous if the results are on the contrary (as was the case with YRF's own Thugs of Hindostan on Diwali last year).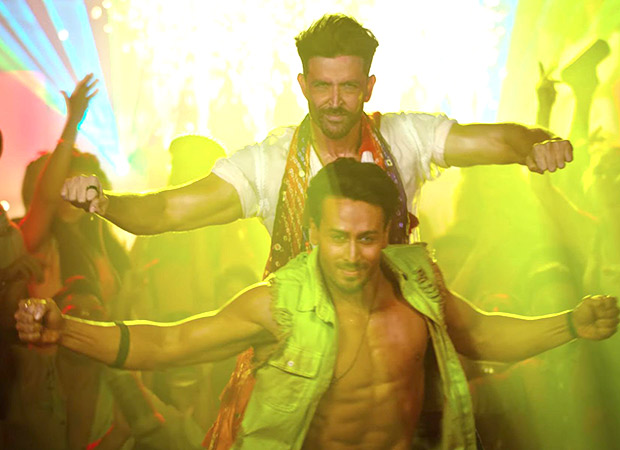 Nonetheless, there are huge expectations from the Siddharth Anand directed film and hence one hopes that it turns out to be a former scenario. That's because if the film is really loved then Wednesday and Thursday would turn out to be huge bonus numbers before the conventional weekend takes over. So far, the buzz is quite good for the Hrithik Roshan and Tiger Shroff starrer. With the kind of title that it boasts of and an inherent appeal that caters to masses as well as classes across A, B as well as C centres, War has in it to open huge on a pan-India level. The only question though is, how big?
At the bare minimum, the film would take an opening of Rs. 40 crores. Yes, 2nd October is a national holiday but still not as big as Eid, Diwali or Christmas. That said, the excellent opening of Baahubali: The Conclusion and Avengers: End Game has shown that even on a non-holiday there is so much potential for films to take a blockbuster start if the buzz is right.
This is where the holiday factor comes to an advantage. Even though the promo of the film hasn't conveyed blockbuster content in the offering, it would be compensated by the release date. That is the reason why instead of expecting a guaranteed 50 crores opening, it would be right to assume that the start would be in Rs. 40 - Rs. 50 crores range. If it actually manages to go past that milestone and perhaps also challenge the all time biggest opening of Bollywood that was scored by Thugs Of Hindostan (Rs. 52.25 crores) last year, it would be ultra huge indeed and beyond very high expectations that trade is anyways carrying from it.