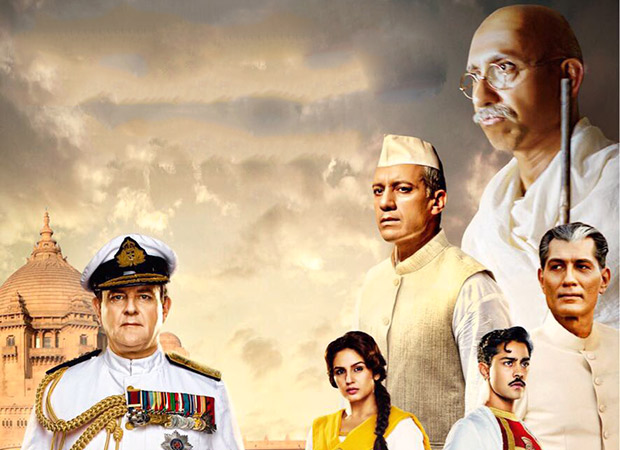 The Gurinder Chadha directed film Partition: 1947 released this week on Friday in India. Starring Huma Qureshi the film which hit overseas markets earlier under the title Viceroy's House earlier, was never really expected to open on a high note.
As expected, Partition: 1947 that saw a very limited release within India has managed to collect just Rs. 11 lakhs on day 1. In fact the film which faces competition from other releases seems to have done well when compared to the scale of its release.
However going forward, Partition: 1947 will find the going tough with the newer releases taking precedence over it.