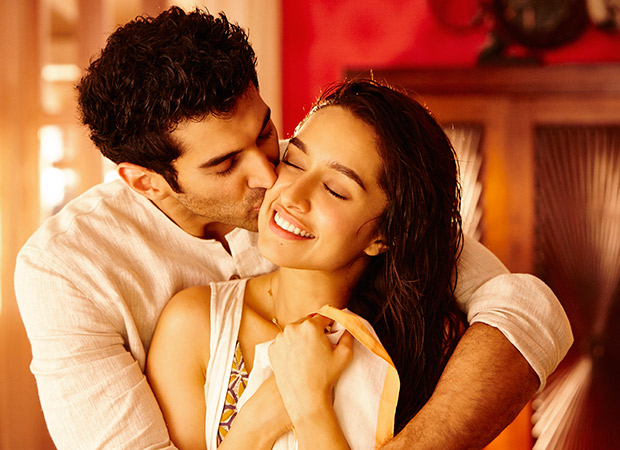 The first big ticket film to hit screens in 2017 was the Shraddha Kapoor- Aditya Roy Kapur starrer Ok Jaanu. The film which was a remake of Mani Ratnam's Ok Kanmani did not perform as expected as the box office, managing to rake in just Rs. 13.82 cr. in its opening weekend.
In this box office report we take a look at the second week collections of Ok Jaanu breaking the same into day wise collections. Not surprisingly the film which failed to woo the audience managed to rake in just Rs. 4.50 cr. in Week 2 more taking the total collections of the film to Rs. 23.05 cr.
Week 2 Box Office collections of Ok Jaanu

Day 8 (Friday) – Rs. 0.6 cr.
Day 9 (Saturday) – Rs. 0.78 cr.
Day 10 (Sunday) – Rs. 1.05 cr.
Day 11 (Monday) to 14 (Thursday) – Rs. 2.07 cr.
Total Week 2 collections – Rs. 4.50 cr.
Total at the end of Week 2 – Rs. 23.05 cr.