It was time for Godzilla vs Kong to dominate, and that too from a distance, as Rs. 5.40 crores more came in on Thursday. To think of it, this is still a regular working day for the Hollywood film and the actual weekend is yet to begin. That said, it would be interesting to see if the monster-world film actually manages similar kind of jumps as used to be the scenario back in time when accepted films used to grow two hold, especially between Friday and Sunday.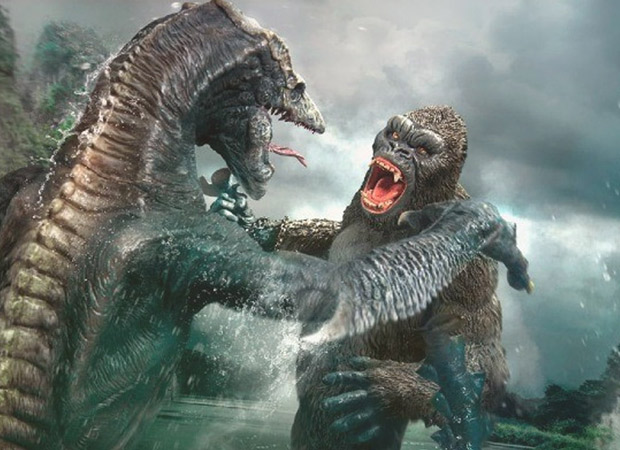 That said, the film is on the right path as it has collected Rs. 11.80 crores already and is set for a lot more by the time Holi (which falls on Monday) is through.
Mumbai Saga has ended its first week at Rs. 13.43 crores. The film was impacted big time due to the ongoing scenario, especially in Maharashtra. Now that's ironic because the film is based out of Mumbai and this is exactly where it hasn't managed to find footfalls. Had that not been the case, the collections would have been far better looking than they do now.
As for Roohi, it was fortunate to get a decent run in the first few days before situation worsened due to pandemic. As a result, it currently stands at Rs. 22 crores which is a respectable number. Again, this horror comedy affair could have been far ahead of its current total as even in North the situation is bad and this is the territory from where it could have collected better due to the local flavour. Some more footfalls may trickle in for the film in the coming days, though that's about it.
Note: All collections as per production and distribution sources