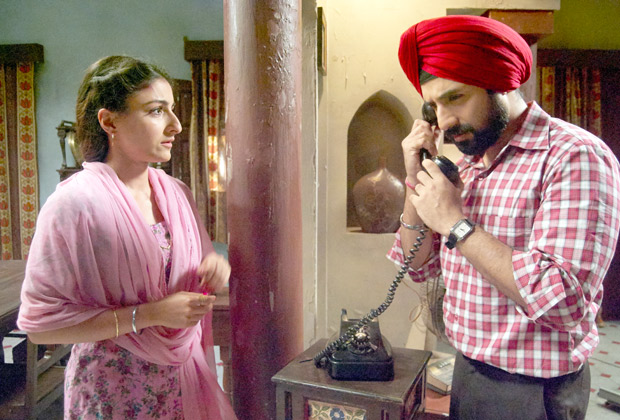 Bollywood is bleeding this weekend as theaters are running to less than 5% occupancy for most of the screens. An astonishing number of films hit the screens on Friday, most of them not even getting an all-India release. Except for 31st October, there was not a single notable release in theaters. The Soha Ali Khan and Vir Das starrer had some sort of promotion going for it while others like 1:13:7 - Ek Tera Saath, My Father Iqbal, Love Day, Gandhigiri, Biwi.com and Final Cut of Director just arrived unannounced.
This was evident from the fact that less than Rs. 1 crore came in numbers on Friday. Considering the fact that theaters screening Bollywood films have a capacity of around Rs. 50 crore, these numbers are barely 2% of the distance that could have been covered. Even if one considers half a dozen releases that had taken place last week (some of which are running in a show or two this week), there is no real increment in the overall numbers.
In fact holdover release M.S. Dhoni - The Untold Story too is coming to an end of its theatrical run and though there were no real numbers to boast of on the fourth Friday, the film still registered better collections than others in the running. Even Hollywood release Jack Reacher: Never Go Back hasn't made any noise despite the presence of Tom Cruise. Though, Korean film Train To Busan is at least seeing good reviews coming its way. It could still show a jump in collections unlike Tom Hanks and Irrfan Khan starrer Inferno that has flopped in India and is just about managing to find some screenings in the second week.
Considering the fact that the new releases are keeping so low on the weekend itself, one expects a record of sorts of near negligible collections when the weekdays strike.