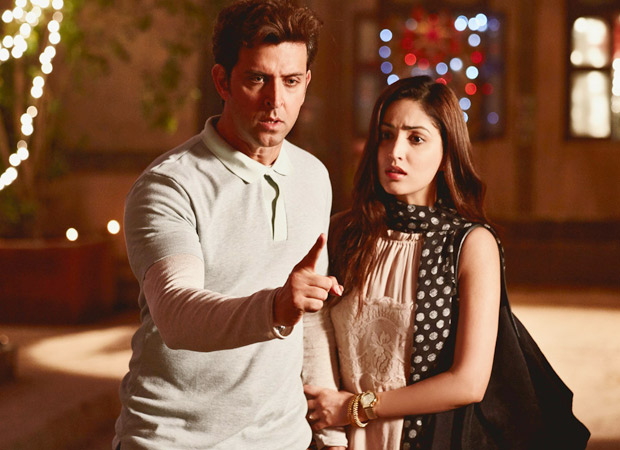 On Monday, Kaabil had collected Rs. 2.97 crore at the box office. Now on Tuesday, the film has seen a slight jump again, what with Rs. 3.05 crore coming in. The trend is actually similar to that of last Monday and Tuesday when the film had jumped from Rs. 6.04 crore to Rs. 6.10 crore. Though on both instances the jump was very small, it is still much better than a regular 10% odd fall that most of the accepted films take as well.
The manner in which the Hrithik Roshan starrer has sustained gives a very good indication of stable weekdays ahead. The film has already collected Rs. 124.16 crore, which is a good number. Consistent collections like the ones which are currently coming in must indeed be heartening for Rakesh Roshan and Sanjay Gupta.
The film has been doing quite well at multiplexes of the urban centres which is giving the overall total good boost. Evening and night shows at many such properties are running to occupancy which is allowing good numbers to come in.