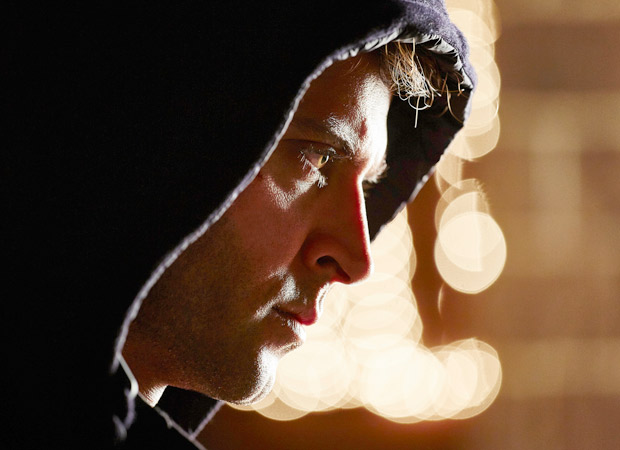 The Sanjay Gupta directed actioner Kaabil starring Hrithik Roshan and Yami Gautam released on 25th January in both the domestic as well as international markets. The film whose critic reviews have been positive across the board opened on a good note despite the fact that it faced competition from yet another release in the form of the Shah Rukh Khan starrer Raees.
In this box office report we take a look at the overseas collections of Kaabil on Day 14 (Tuesday).
Australia box office
4,736 USD [Rs. 3.17 lacs] from 15 screens
New Zealand box office
1,671 USD [Rs. 1.11 lacs] from 6 screens
U.K box office
12,517 USD [Rs. 8.38 lacs] from 22 screens
U.S.A box office
21,182 USD [Rs. 14.18 lacs] from 112 screens
Canada box office
10,413 USD [Rs. 6.97 lacs] from 22 screens
NOTE – Some screens yet to report.