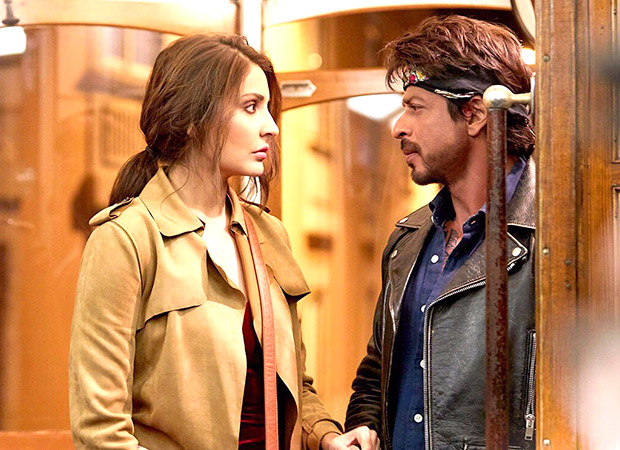 Imtiaz Ali directed Jab Harry Met Sejal has turned out to be the biggest high profile disaster of 2017. The film saw mere Rs. 59.65 crore coming in its first week and that was definitely not a number that could have been imagined by anyone in the wildest of their dreams. The film has been rejected, and how, and this was demonstrated in the free fall that it experienced right through the weekdays.
There is one more fact that needs to be considered; the film does not have disastrous content as the collections may indicate. Yes, the film was disappointing, no two words about it. However, the kind of crash that it has seen and the general avoidance from the audience is unprecedented. It is as if there was a large segment of audience out there which was just waiting for a film to be panned big time and Jab Harry Met Sejal came across as one such film which could be used as a punching bag.
This is what happened with Jab Harry Met Sejal which could have possibly stretched towards the Rs. 80-90 crore zone at the least but would now end up at a much lesser total. While this is utterly disappointing, it is also a testimony to the fact that audiences have pretty much gone beyond the star power and are actually looking at something exceptional to play on the big screen if they have to make up their mind to step into theaters.