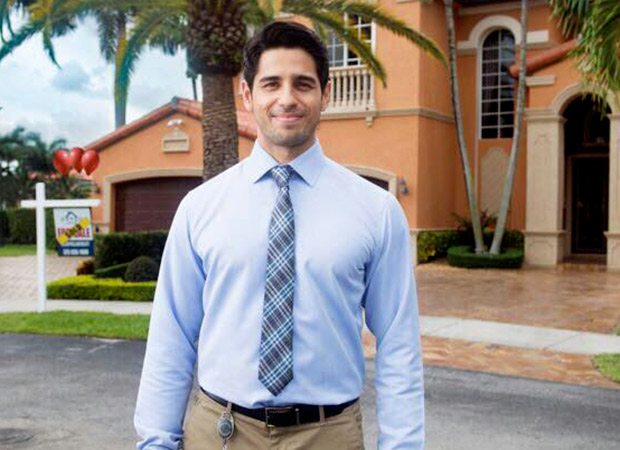 A Gentleman is a box office disaster. While the signs were all there on Saturday itself when the film didn't grow, the verdict was all there to be announced on Monday when there was further crash. With just Rs. 2.03 crore added to its total, the film currently stands at Rs. 15.16 crore and has now lost all hopes of any kind of resurgence.
The film's poor run can well be understood further from the fact that the numbers so far from four days haven't even managed to come close to the three day collections of films like Raabta [Rs. 15.93 crore] and Rangoon [Rs. 18 crore]. Now these two films are two of the lowest grossing biggies of 2017 so far and for A Gentleman to stay below even these is a testimony to how it has just not managed any kind of impact whatsoever.
The first week of this Sidharth Malhotra and Jacqueline Fernandez starrer will struggle to reach the Rs. 20 crore mark in the first week and after that there is no real hope of any further numbers. This one is actually a shocker of a disappointment since this Raj-DK directed affair is not half as bad as what the collections may suggest and it is one of those unfortunate instances of audiences ignoring rather than rejecting a film.
A Gentleman will eventually fall below the lifetime total of Raj-DK's Go Goa Gone [Rs. 25.16 crore] and would actually be competing with Happy Ending [Rs. 22 crore].