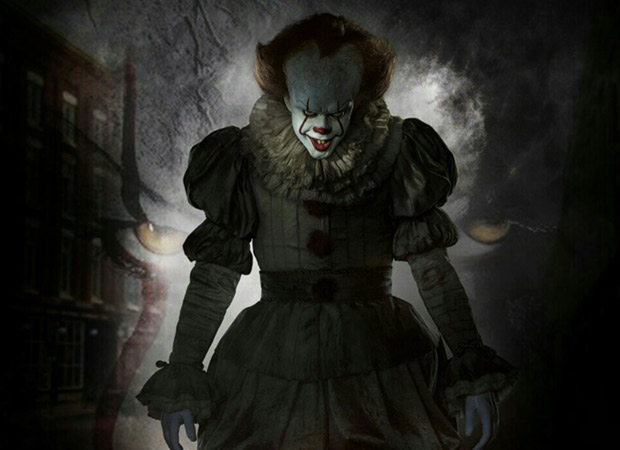 The Andrés Muschietti directed Hollywood horror flick IT released last week. The film which was well received overseas has been pretty much accepted with open arms within the Indian market as well. In fact despite catering to a rather niche audience IT that has received positive reviews from critics opened on a decent note.
With Friday recording Rs. 1.7 cr at the box office the business of IT saw good growth over the ensuing days. In fact, the business of the film saw a jump on both Saturday and Sunday with Rs. 3 and Rs. 3.1 cr coming in on both the days respectively. With this the total opening weekend collections of IT are currently pegged at Rs. 7.8 cr within the Indian market.
Though when compared to other releases that have hit screens this year the opening weekend collections of IT do not seem that large, the film has done rather well given the fact that it caters to a niche audience and faced competition from other release.
IT box office at a glance
Friday – Rs. 1.7 cr
Saturday – Rs. 3 cr
Sunday – Rs. 3.1 cr
Total – Rs. 7.8 cr