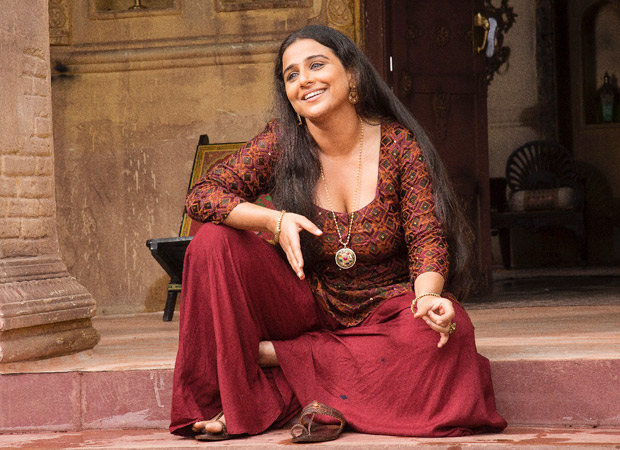 Begum Jaan stayed low on Monday too and collected Rs. 1.87 crore. The numbers which are coming in are pretty much in line with the genre and the merits as one didn't expect a major opening to begin with, and then the content of the film further indicated loud and clear that there would be restricted audience for it. Trending over the weekend further reaffirmed this and now that Monday has gone below the Rs. 2 crore mark already, Begum Jaan is turning out to be a one week affair.
The film has collected Rs. 13.35 crore so far and as things stand today, it is heading for a lifetime total of around Rs. 20 crore. Considering the fact that the film's cost of production (including P&A) is Rs. 19 cr, half the amount has already come in from overseas theatrical, TV, music and digital revenue, and there is further Rs. 2 crore subsidy from the Jharkhand government, the makers [Vishesh Films] have managed to go past the breakeven point.
Of course, one still expects better from Indian theatrical revenue as well, especially when there are credentials like Bhatts and Vidya Balan involved. Still, when it comes to sheer commerce, Begum Jaan has been a fair affair from them since the costs are being covered.
As for an entertaining film that goes on to do some good business at the Box Office by pulling in audiences is concerned, the wait at the theaters continues.