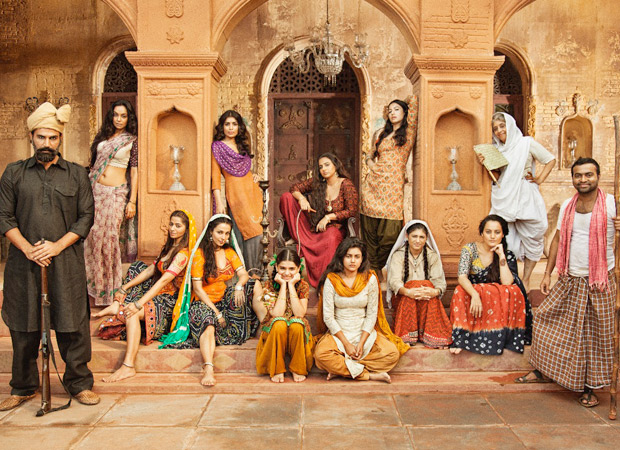 Begum Jaan is staying low during the weekdays as well, what with Rs. 1.59 crore more coming on Tuesday. The film has collected Rs. 14.94 crore and in the best case scenario, it would have a Week One billing of Rs. 17.75 crore*.
The film hasn't been a great outing theatrically and one now waits to see how two more female centric films do this Friday - Noor and Matr. Arrival alongside Fate of the Furious 8 has had its effect as well on the Vidya Balan starrer since the Hollywood flick is collecting more than triple of its numbers on a daily basis even on the weekdays. The film is seeing some respite primarily due to the low costs.
Meanwhile, prior release Naam Shabana too has slowed down considerably and has just about gone past the 37 crore mark. The film would have a lifetime total of around Rs. 38 crore, which is a fair result for the Taapsee Pannu starrer. It would end up staying just below Priyanka Chopra's Jai Gangaajal which is the highest grossing action drama featuring a female protagonist.