Badhaai Ho has entered the Rs.100 Crore Club. On Saturday, the film grew further from its Friday numbers and as a result Rs.3.50 crore more came in. With this, the Rs.100.10 crore milestone has now been achieved and that is truly phenomenal for a small film like this. Had the lifetime numbers been half of this, even then the film would have been profitable and here it is competing with the best of the best that were released in 2018.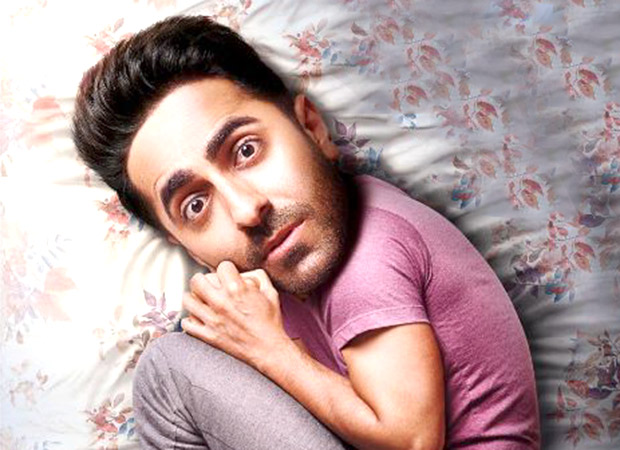 For Ayushmann Khurranna, this is an entry into the elite club and with this his stocks have further risen. As an outsider in the industry, he has done really well for himself. With his tenth release, he has scored a century and with age on his side, he is now set for further glories. As for director Amit Sharma, he started with a flop in Tevar but has struck back in a big way with Badhaai Ho which has belongs to altogether different stage, setting and genre when compared to his debut effort.
Another debutant director Gauravv Chawla made a fairly entertaining Baazaar and did well too as a storyteller. It is unfortunate that the film hasn't quite covered the kind of distance that it should have. Nonetheless, it is bringing in some kind of numbers in the second week, what with Rs.1.20 crore more coming on the second Saturday. The film currently stands at Rs.18.60 crore and its lifetime will now go past the Rs.25 crore mark. Given the credentials though, this Saif Ali Khan and Rohan Mehra starrer did have the potential though to be in the Rs.35-40 crore range.