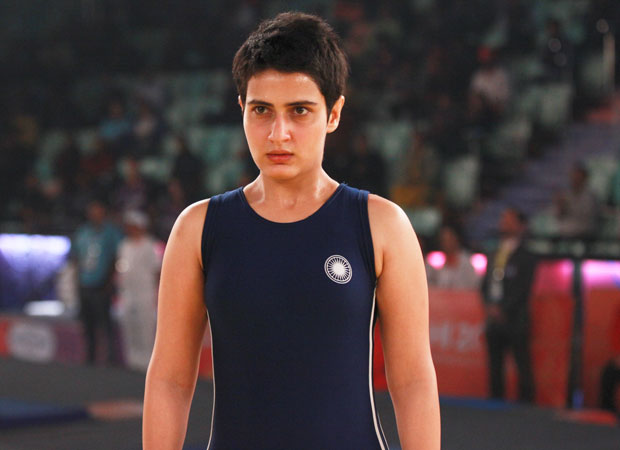 The Nitesh Tiwari directed film Dangal released on 23rd December 2016. The film starring Aamir Khan has managed to hit it big at the box office in the domestic box office collecting over Rs. 100 crore in just three days. Similarly in the overseas markets as well, Dangal is on a record smashing spree. The movie has emerged as the All Time Highest Opening Weekend Grosser as well as the All Time Highest Opening Week Grosser at the Australia box office as well as the North America box office.
The movie has also set the record for the All Time Highest Grosser at the Australia and North America box office. It has collected an impressive 26.47 mil. USD [180.44 cr.] at the close of third weekend with some screens and territories yet to report.
In this box office report we take a look at the overseas collections of Dangal on Day 20 (Tuesday).
Australia box office
26,294 USD [Rs. 18.00 lacs] from 19 screens

New Zealand box office
4,803 USD [Rs. 3.27 lacs] from 10 screens

U.K box office
28,660 USD [Rs. 19.62 lacs] from 72 screens
U.S.A box office
103,792 USD [Rs. 71.08 lacs] from 193 screens
Canada box office
34,042 USD [Rs. 23.31 lacs] from 23 screens