Back in 2017 when Rajkummar Rao starrer Newton had released, it had taken a start of Rs. 0.96 crores, grew over the weekend to score Rs. 6.90 crores and then closed its first week at Rs. 11.83 crores. Now 12th Fail, which is pretty much in the same zone as far as target audience and demographics is concerned, is pretty much collecting on the same lines. While the first day collections stood at Rs. 1.10 crores, the weekend was Rs. 6.70 crores and the first week was Rs. 13 crores.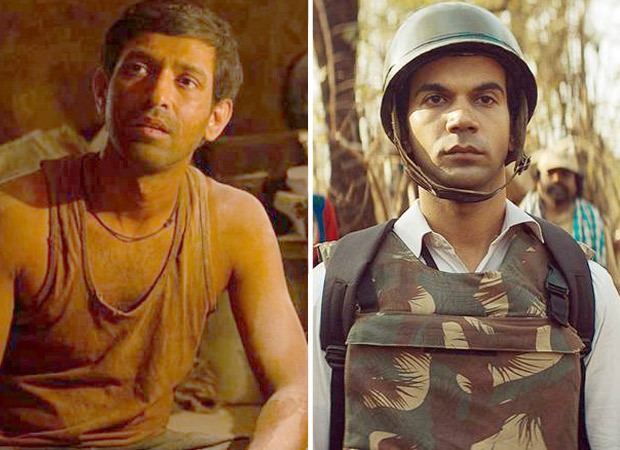 In the second week though the film will go ahead, and by a margin. Newton had a lifetime score of Rs. 22.80 crores after its second week started with Rs. 0.91 crore on Friday. However, 12th Fail is already almost double of that on its second Friday with Rs. 1.75 crores coming in. That has set it up well to go past that Rs. 22.80 crores inside of second week itself and then add some more before the third week begins.
Vikrant Massey has done well here to get a commercial success as well to his name. While he had been gaining critical acclaim in practically most of his outings, it's this theatrical success which has brought him well into the Bollywood map. Now his next set of films will decide how he steers his career ahead in the commercial arena.
Note: All collections as per production and distribution sources