Article 15 is finding its audiences. After starting well at Rs. 5.02 crores on Friday, it came on its own on Saturday as Rs. 7.25 crores came in. These are good numbers for this film which isn't one of those quintessential Bollywood flicks and hence is aimed at certain target audience. In that aspect, the trending so far has been positive and all eyes are on how Sunday turns out to be.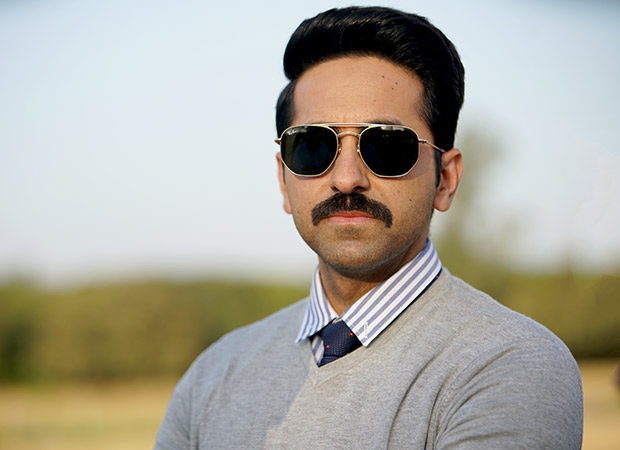 The film has collected Rs. 12.27 crores so far and even if the numbers stay similar to Saturday, a weekend of Rs. 20 crores is on the cards. In fact the film is placed well to see a good jump today as well but then there is India-England match which is being keenly awaited as well. Hence, the Sunday advantage would be somehow evened out. However, if there is further increase in numbers today, then it would be a very positive sign as the film would then be set for a stable week ahead.
Anubhav Sinha's last release Mulk had collected Rs. 21.10 crores in its lifetime and it seeks quite likely that Article 15 would go past that number over the opening weekend itself. That would indeed be a good feat. As for Ayushmann Khurranna, his Andhadhun had a first day number of Rs. 2.70 crores while the weekend stood at Rs. 15 crores. Even that number would be comfortably surpassed by Article 15 in quick time and now it is a matter of how far ahead does the word of mouth take the film forward in days to come.