Defying all odds, 12th Fail has now firmly established itself at the box office and is now fetching audience attention on a regular basis. No pre-Diwali blues are impacting the film and despite a fantastic World Cup cricket match yesterday between Australia and Afghanistan, which saw one of the greatest knocks ever been played in ODIs, the footfalls were there for the Vikrant Massey starrer.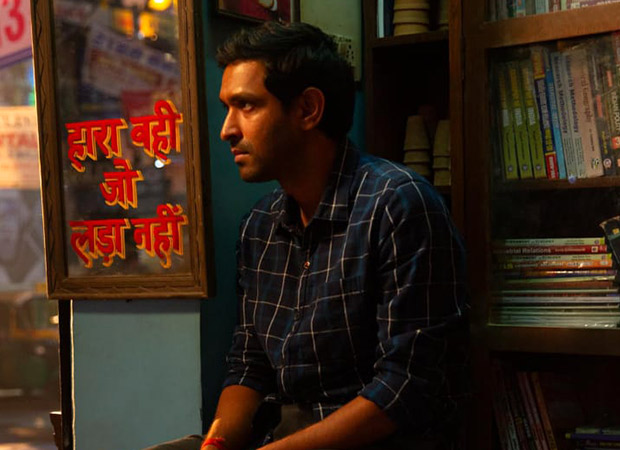 So much so that the collections actually went up when compared to the day before, which is a surprise in itself. While Monday collections were as it is good enough at Rs. 1.31 crores, Tuesday saw further rise in numbers with Rs. 1.40 crores. This is not on expected lines as historic trending even for small movies that turn out to be successful on the basis of word of mouth indicate a bit of a fall in numbers or just about the same as the best case scenario. However here, the reverse has happened.
One can't really put a number now for the film since the expectations have gone up constantly from a Rs. 20 crores lifetime to Rs. 30 crores and now even Rs. 40 crores. All would boil down to how it withstands Tiger 3 hurricane and if the film manages to survive that then it can go anywhere. Currently, the total stands at Rs. 24.16 crores.
Note: All collections as per production and distribution sources