So let us figure that a chap goes to a posh multiplex to watch a film. Any film, the ticket price is the same for a small Indie film and the same for a Megabudget Multistarrer, (we sell Marutis and Mercedes' at the same price, but that's a different story, which is why it's the producer who needs to decide how to price his product to bring the public in; surely its Lux who decides the price of their soap, NOT Big bazaar!!!)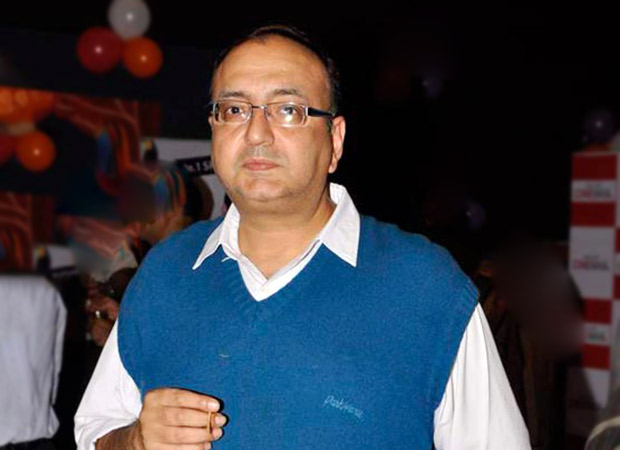 He's an average middle income, middle class tax paying, law abiding citizen.
So the man spends 400/- on his ticket, 50/- on car parking in the plex, 270/- on popcorn, 150/- on his samosa, 200/- on his soft drink. A total of 1070/-.
From that 1070/-, 100/- goes to the government, 840/- goes to the multiplex, 28/- goes to the distributor as commission, 110/- goes to the producer, (don't get into semantics, these are approx. figures, will change from cinema to cinema etc. etc.),
The point is twofold:
Firstly: If a man has a budget of 2000/- for seeing films in the cinema, and if he didn't have to pay a king's ransom for his popcorn and cold drink, he would see MANY MANY more films in his budget, instead of just two every month. It's the food sales that eat up the producers' revenue, by being so UNREASONABLY steep! Figure it out! Let the public bring their own food and ticket sales in plexes will shoot up like anything, at least double, and for many, many more films. Run your canteen but let it be a choice for the patrons whether they want to buy your overpriced food, or not eat at all, or bring mints from home or whatever....
If you allow this, patrons will keep on coming to the cinema, it will become affordable again, there will be a balance, there will be sanity, there will be choice. They will see multiple films and buy your food if your food is reasonable. And it's all very well to say let them not eat. They will. Cinema is about watching your favourite star with your favourite popcorn. Respect this, or they will sit at home with their popcorn and beer and their iTunes, Netflix, Amazon and a 100 others....
By all means sell food. But not at the cost of my ticket. Is it your job to sell my ticket, or is it my films job to sell your food? If it is your job to sell my ticket and you do get 50% of every ticket sold, then sell my ticket. Don't frisk my customers for food. Don't confiscate small food from diabetics and candy from kids. They won't come in!!!
If, however, my film is just fodder for you to sell food (even at the cost of disrupting my screening with waiters with torches carrying menus and food all over the hall, right through my films screening), then surely i am entitled to 50% of the food sales equally.
Secondly: You have already charged the producer to play his trailer; put up his standee; the digital guys have charged him 22,000/-+tax for his DCP per theatre; he's paid for the TV ads, newspaper ads, digital publicity, everything, every bill.
And he's expected to do this with 110/- out of the 1070/- that the patron spent on the entertainment?
And admin, interest, office, marketing, advertising, publicity, staff, promotions, etc etc....
And oh yes, also the cost of production!!!!!
How will an independent producer make a film? HOW???
No wonder ONLY studios playing with public money are playing the game!
BOLLYWOOD NEWS