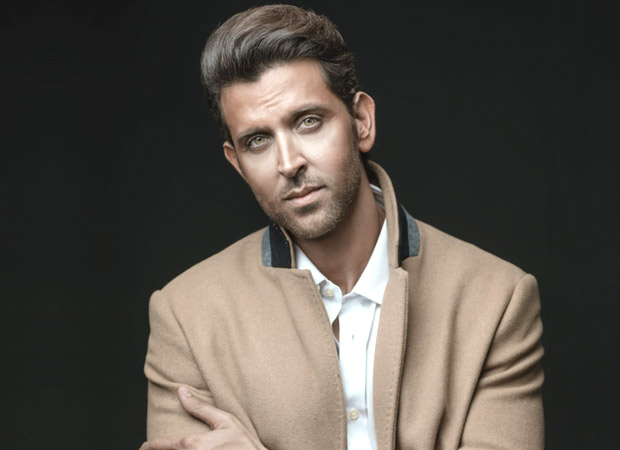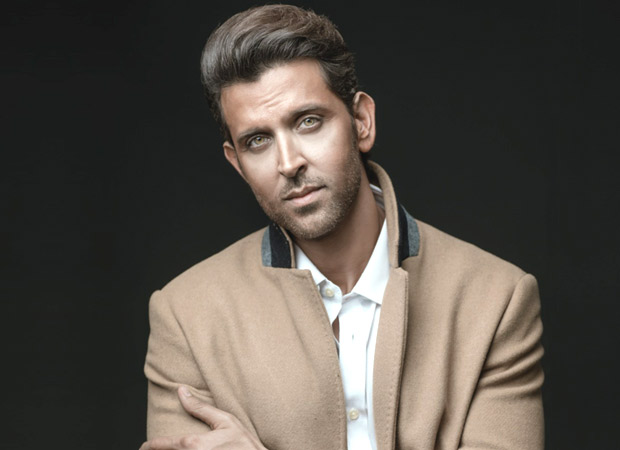 In a Bollywood Hungama exclusive interview with Content Head Broadband Faridoon Shahryar Hrithik Roshan spoke about the heart-warming tweet that he posted on the day of the release of Kaabil and Raees.
Hrithik, it was wonderful to see you tweet to Shah Rukh Khan on the day of the release of Kaabil and Raees. You addressed him as a mentor as well. Lot of political things are happening, people are trying to divide, how important you think is the aspect of industry to stay united and political elements should be kept aside completely?
You want me to comment on?
Basically you've made this entire initiative of tweeting to Shah Rukh Khan on the day of the release and before that we had some reports coming and people trying to create a divide.
Creative people should concentrate on their work everything else is an opinion. People have a right to say what they want, it's not something that I am influenced by or affected by. I know where my friendship is, I know where my work is, I know where my family is, I know where my friends are. My world, nothing shakes that up, nothing influences that. Yes of course I tweeted Shah Rukh Khan as a student, I told him that I hope I can make him proud of my film and as a mentor he inspires me once more with it. That's what I felt in my heart and that's what I said.
Rakesh ji, Shah Rukh Khan addressed you as dad in that tweet as well, have you interacted with him in the immediate past?
Recent past, we met two months back when he came and asked me, "Can you shift your date?" I said "No, I can't." I explained to him why I can't shift the date and why you shouldn't come because these are two big films and we should not clash, we're in the same industry and family. It's not nice that a father or a son fighting or two brothers are fighting in the same family, we should support each other.