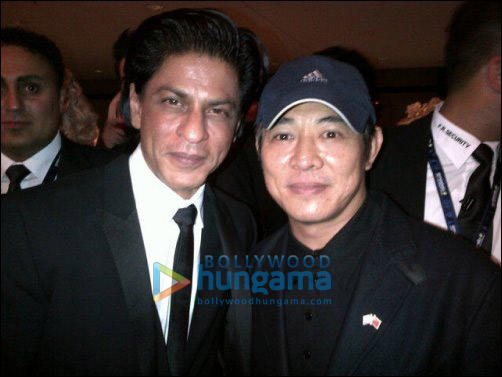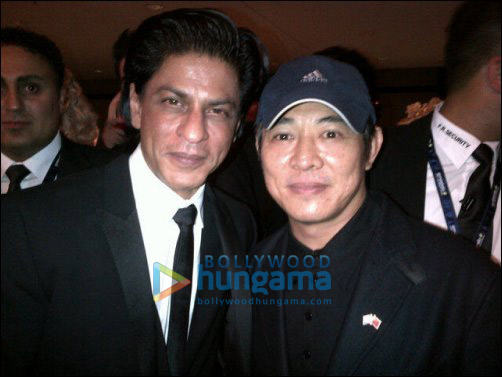 Shah Rukh Khan bagged a special award at the 20th UNESCO Awards in Germany on November 20. "Gala at dusseldorf. The unesco award is called Pyramide con Marni and I am super excited cos education for kids is most dear cause to me," he tweeted.


Along with the award, he also came back with many fond memories of his interaction with Jet Li for his 14-year-old son Aryan, who is a huge fan of the Hollywood action hero.


"Now my son will know Im way cooler than he thot. With my favourite star mr. Jet li...yay!! too happy," tweeted SRK.


Some of the other dignitaries who attended the gala event were Mikhail Gorbacheva, Noami Cambell and Ute Ohoven among others.