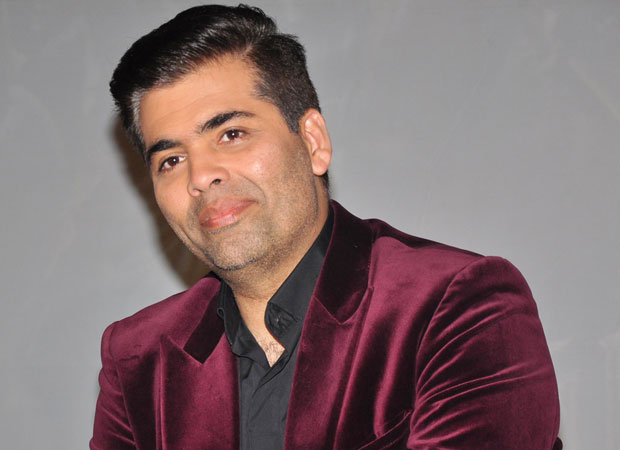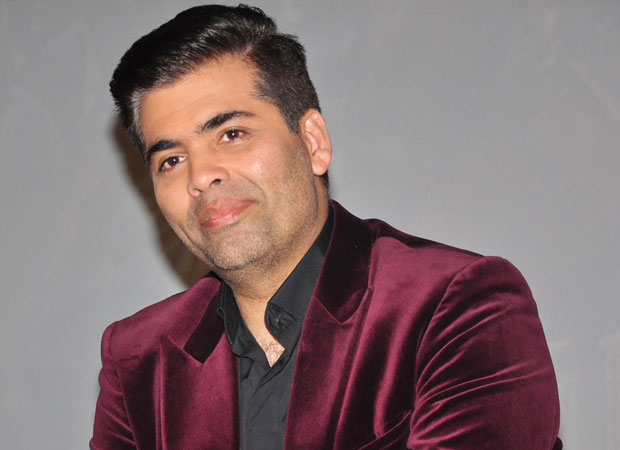 The master film makers Karan Johar, who is known for his larger than life films as much as his extremely famous show 'Koffee With Karan', has got a 'taste' of his own 'koffee' … we mean medicine. Going by the format of the very famous chat show that Karan Johar hosts 'Koffee With Karan', it's always seen that he grills his guests by asking them many questions, which also include the 'kill, marry, hook up' one.
In the recently released behind-the-scene video footage of 'Koffee with Karan', which Karan Johar shared on Twitter, one could see the 'hunter becoming the hunted'. In simple words, the actors got a chance to ask one question to Karan Johar. One such question came from Alia Bhatt, who asked her mentor Karan Johar "Whom would he Kill, marry and hook-up with?". And the choices given by Alia Bhatt for the question were Aishwarya Rai Bachchan, Deepika Padukone and Katrina Kaif!
Always known for his quick and wise repartees, Karan Johar answered, "I would marry Deepika. Hook-up with Katrina. And, kill Aishwarya." Needless to say, the ever-inquisitive Alia Bhatt questioned Karan Johar as why to would he kill Aishwarya (Rai Bachchan). To which, Karan Johar explained, "Because, Abhishek and I grew up together so I can't do either with Aishwarya. So I will have to kill her because of my family connections."
Hot Shots and Koffee.. Confessions, revelations, relationships & more! #KoffeeWithKaranhttps://t.co/Eni0UolvN2

— Karan Johar (@karanjohar) January 19, 2017