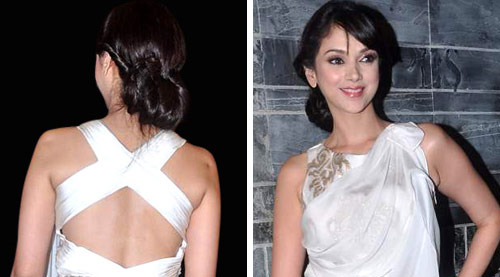 Good morning everyone, it's Monday again and its time to rack your brains and guess who the celebrity in this picture is.


She started of as a supporting actor in Bollywood, but soon filmmakers noticed her potential and cast her in lead roles. She is just a few films old and recently starred in a romantic film.


Revealing anything more would make it too easy, so if you have guessed who the lady in question is then go ahead and post in your answers below.


To find out last week's answer click here