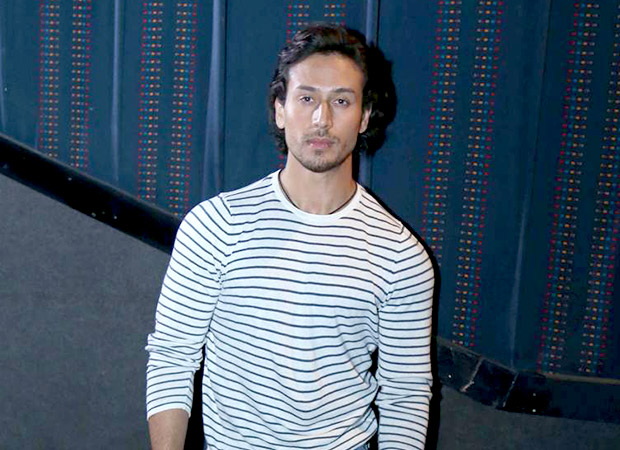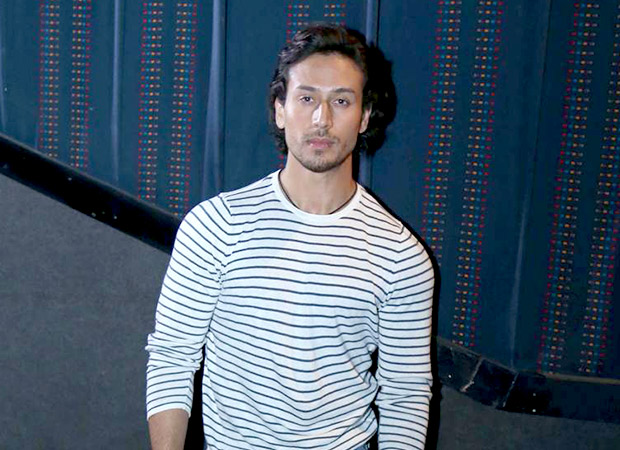 Tiger Shroff has time and again confessed that he likes to maintain a low profile and rarely attends parties. He likes to keep his birthdays equally simple and is more than happy to have a working one. As per his wish, Tiger Shroff will continue working on his birthday as he is shooting for Munna Michael with his sister Krishna Shroff as one of the assistant directors on the sets.
However, the actor's family and close friends have decided to make it special even amidst these hectic schedules. Tiger Shroff generally follows a strict routine from waking up early to maintaining a healthy lifestyle. According to his mother Ayesha, the actor followed a similar routine even on his birthday as he woke up at 6 am to workout. Hence she also asserted that they aren't planning a party in the night either, as the brother-sister duo will be working the entire day and would be exhausted.
On the other hand, voicing out similar opinion is the sister of Tiger, Krishna who revealed about how Tiger hates attention on his birthdays. He prefers working on that day but his doting sibling assured that they will be cheating on their diet and gorging on cake for the day on the sets of the film. She also added that Tiger likes to chat with his fans and open presents sent by them as a token of love which he will be doing today.
Tiger's doting parents, Jackie and Ayesha Shroff have even decided a unique gift for their boy. While Ayesha points out that it is difficult to shop for her son who has simple needs and is not a fan of brands, she has decided to customize his gift around his idol Michael Jackson. She mentioned that she and Jackie have commissioned Vinay Vaidya, the teacher at JJ School of Arts (in Mumbai) to create a beautiful painting of Michael Jackson with a quote painted in neon that is often recited by the King of Pop which Tiger ardently follows, 'Study the greats, And become greater.' Besides that, they have also planned a video, a compilation of messages from the near and dear ones of Tiger.
Munna Michael, directed by Sabbir Khan, also stars Nidhhi Agerwal, Nawazuddin Siddiqui, Ronit Roy among others and it is slated to release on July 7 this year.