25 years ago in 1995, Salman Khan and Shah Rukh Khan's iconic Karan Arjun happened, and remains immensely loved till date. Not to forget that the dialogues are still mouthed and songs are still heard!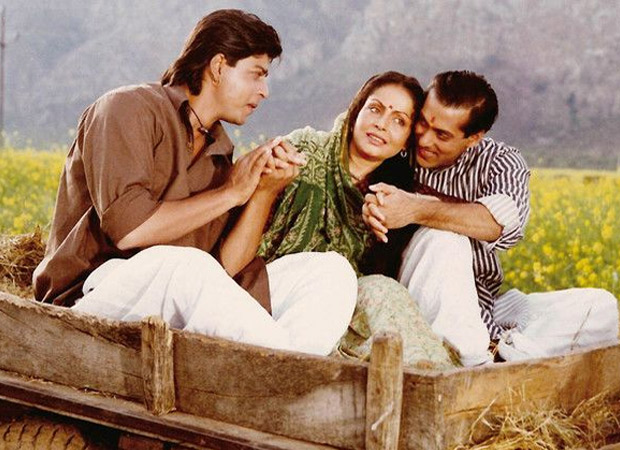 Speaking about the same to a news agency, Salman called it a special film, emphasising that this was the film that brought him and Shah Rukh together for the first time. He also rightly pointed out that it was a complete entertainment package that remains relevant even today.
Rakesh Roshan, who helmed the film, said he wanted to use the theme of reincarnation that was pretty popular by then, but faced plenty of criticism when he tried spinning the story around two brothers. Hence, he decided to go about the mother-son relationship being discovered. He also said that he was confident about making audience feel the depth of every dialogue, and that is precisely why it remains popular even today.
Karan Arjun also starred Rakhee Gulzar, Mamta Kulkarni and Kajol in other pivotal roles.